sdsdsdsdss
sdsdsdsdsdsd
sdsdsdsdsd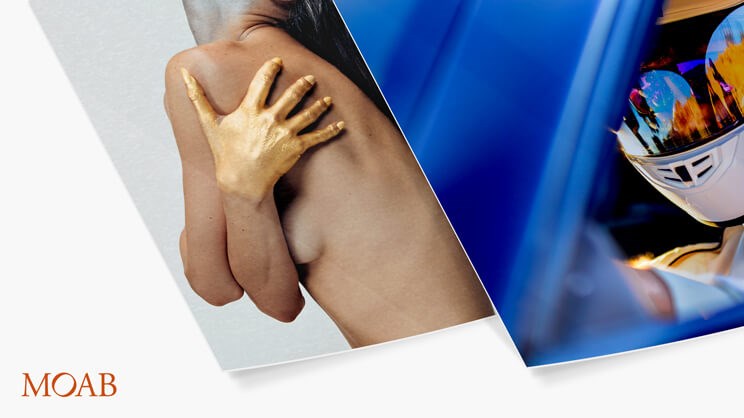 Slickrock Metallic Pearl is a special paper with a shiny pearly surface. Authentic uses it in particular in combination with a Diasec glossy.
The pearly surface offers a dynamic iridescent finish whose appearance changes according to the angle of incidence of the light source and the interference generated in the wavelengths.
The maximum dimensions are 150 x 300 cm.
Slickrock Metallic Silver is a paper with a metallic look. Authentic uses it in particular in combination with a Diasec glossy.
Color variations occur depending on the viewing angle and the angle at which the light enters. This results in a Kinechromatic Art effect that can best be compared to the metallic shine of car paints.
The max. dimensions are 110 x 300 cm.
You can add a white border to your image during the Online ordering process.
The white border will be added to your image size. Nothing will be cut away from your original image.
By adding a white border, your print can also be framed with a "passe-partout" without cutting off details of the image.

You can choose from the following widths: 2, 3, 5, 8, 10, 12 et 15 cm.
Please note that adding a border cannot exceed the maximum print size.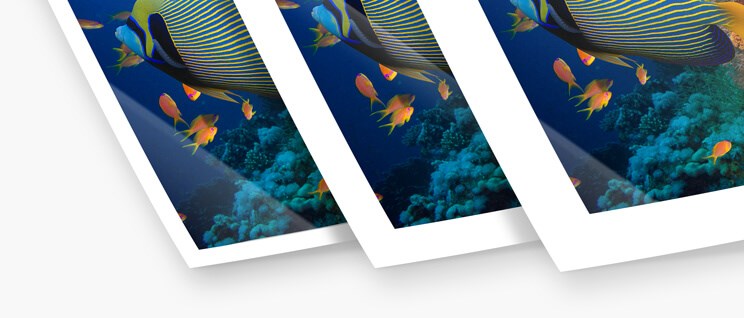 Diasec "À La Carte" is available in all formats with an Hidden Aluminum Suspension System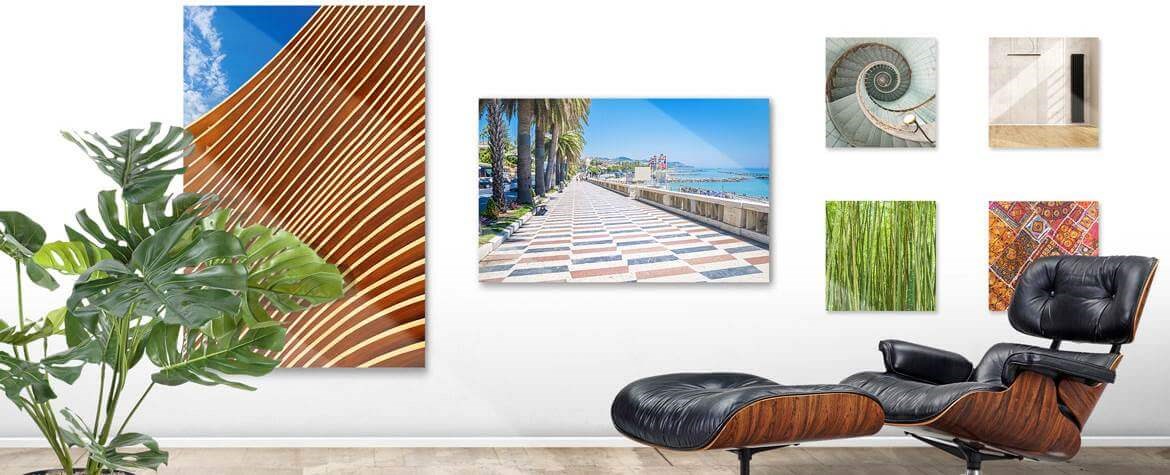 Any Shape Possible thanks to our Computer-controlled Milling Machine (CNC)

AuthenticPhoto is certified by Hahnemühle, Canson, Ilford, ChromaLuxe and Epson Digigraphie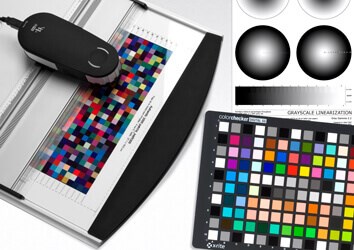 Testprints & Softproof
Testprint in A4 format (full image).
1:1 scale test (± 30 x 50 cm).
Softproof by email.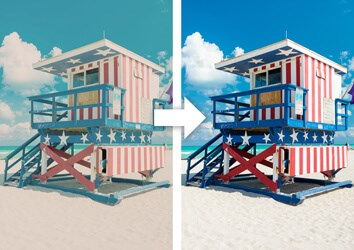 Optimization
Adaptation, retouching and correction of your image. Optimization of the image according to the chosen product.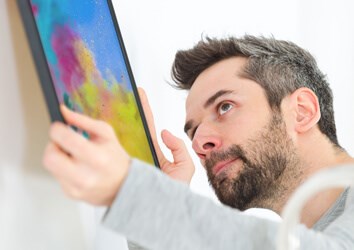 Placement
Organization of the hanging of your images after production and delivery.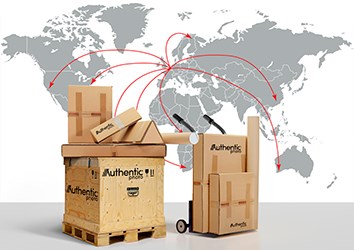 Shipping & Delivery
Custom packaging depending on the delivery method. The goods are guaranteed by AuthenticPhoto if we take care of the shipping.
Showroom
Rue Saint-Bernard 9
1060 Brussels — Belgium
Opening Hours
Monday-Thursday: 09-17h
Friday: 09-16h
Online: 24/7
Payment Methods