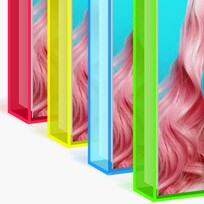 4 Fluorescent Colors
Glossy plexi, Polished edges
Depth: 30mm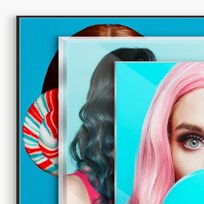 Various Substrates
Diasec, ChromaLuxe
Printing on Dibond
Photo on Dibond,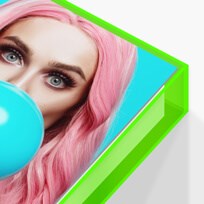 Fluorescent Colors
Transparency and Radiance
Timeless Design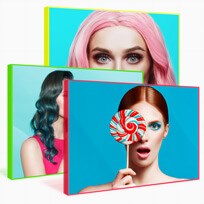 Fixed Sizes
Min: 30 x 30 cm
Max: 120 x 120 cm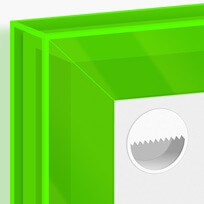 Integrated Hanging System
2 Round Fixations
In the Image Carrier
Fluo Art-Box, Floater Frame in Polished Fluorescent Acrylic Glass

Our Fluo Art-Box is a Floater Frame in Polished Acrylic Glass.
It brings brightness and radiance to your images.

They are available in 4 transparent fluorescent colors and brings unequaled contrast to your artworks.
Choice of various image substrates :
- Diasec "A la Carte" Plexi/Dibond 2+3 mm (Glossy and Satin)
- ChromaLuxe Glossy, Satin or Brushed Alu
- Images printed directly on White or Brushed Dibond 3 mm.
- Photo and Fine-Art paper mounted on Dibond 3 mm
- Special Papers: Metallic Silver and Pearl, mounted on Dibond 3 mm


Fluorescent Red

Fluorescent Yellow
Fluorescent Green

Fluorescent Blue
Overview Acrylic Glass Fluo Art-Box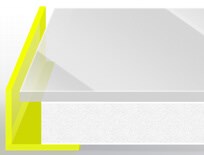 30 x 30 cm
30 x 40 cm
40 x 40 cm
40 x 50 cm
50 x 50 cm
40 x 60 cm
50 x 60 cm
60 x 60 cm
60 x 80 cm
40 x 120 cm
80 x 80 cm
80 x 100 cm
60 x 120 cm
100 x 100 cm
80 x 120 cm
100 x 120 cm
120 x 120 cm
The Fluo Art-Box has an integrated Suspension System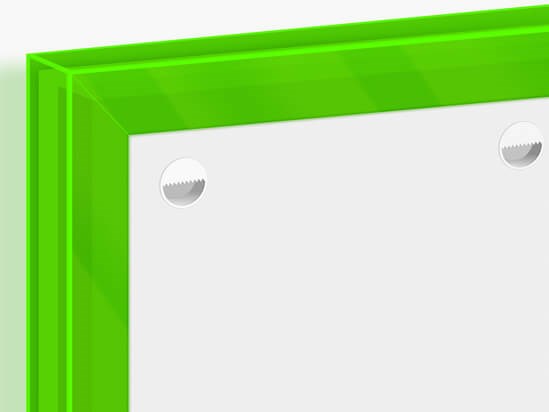 Simple and practical Hanging System:

Each Fluo Art-Box is delivered with an integrated hanging system.

On the back we deliver an integrated wall-mount system.
Thereby making the hanging system an integral part of the work.

Two fixings are placed at the top of your image.
With this mounting system, your Fluo Art-Box will stay in parallel and against the wall
The structure of the Fluo Art-Box is designed in such a way that it will not deform over time.
It will remain perfectly parallel and straight.

Unpack and hang!
You determine yourself the composition of your Fluo Art-box, Image Substrates, Size and Color

At AuthenticPhoto, you have the artistic freedom of choice to show off your photo product to its full advantage.
You can customise the unique composition of the image and the Fluo Art-Box to suit your needs.
You decide yourself the photographic substrates, the frame profile, the color and the sizes.
All special sizes are standard with us.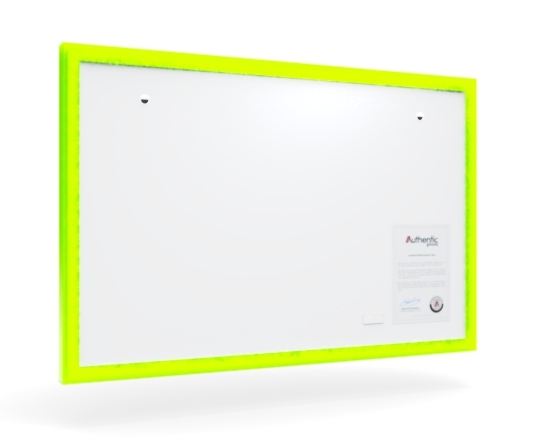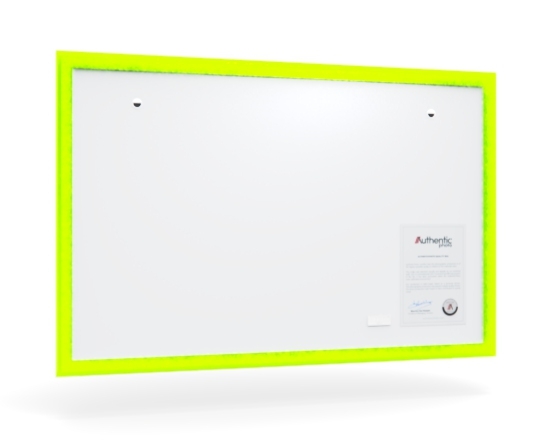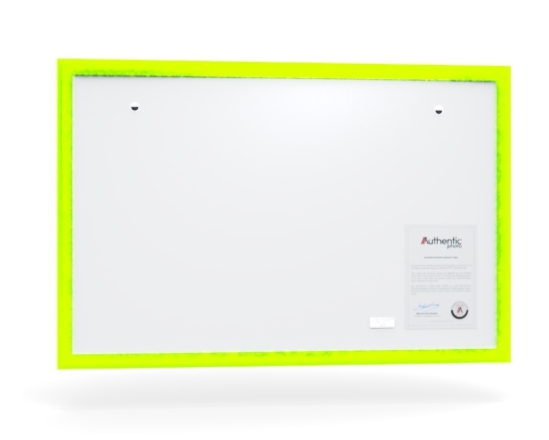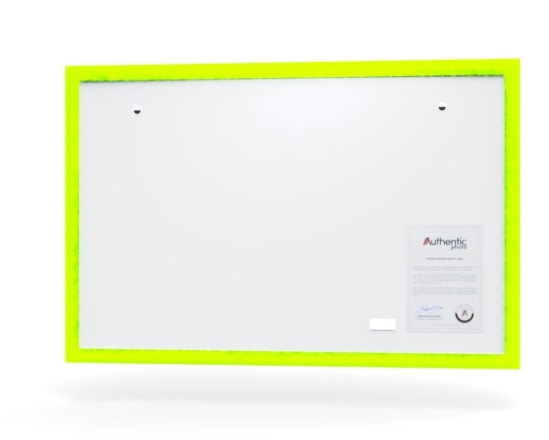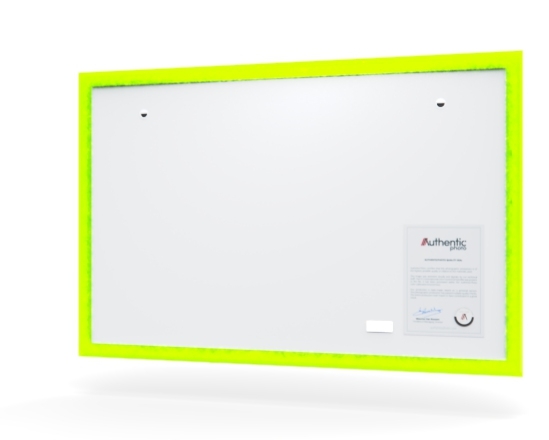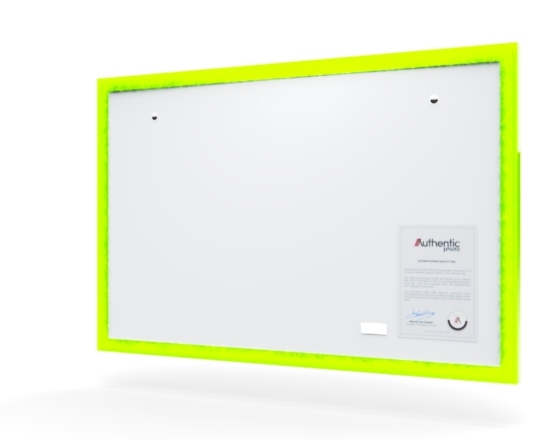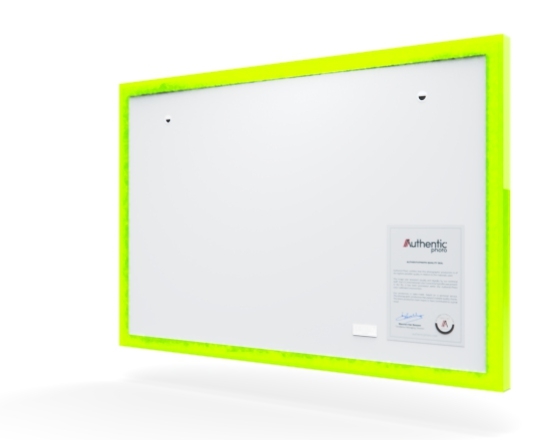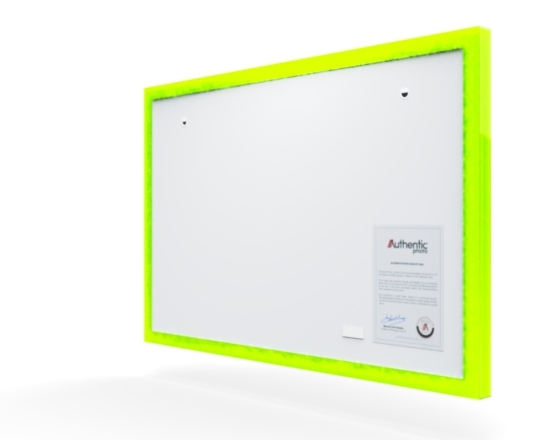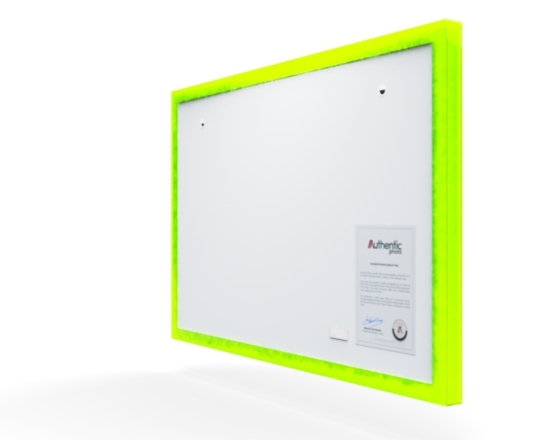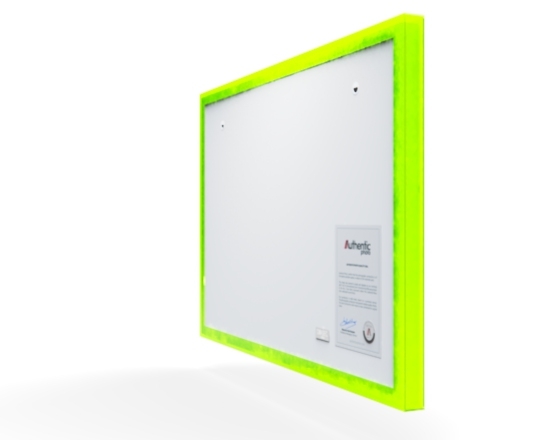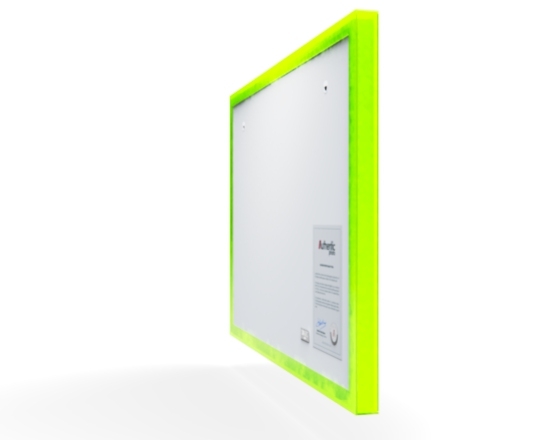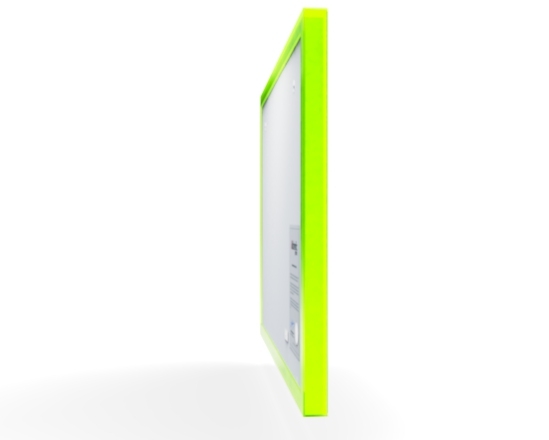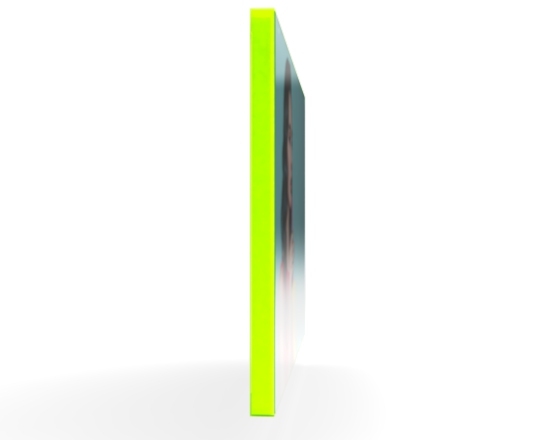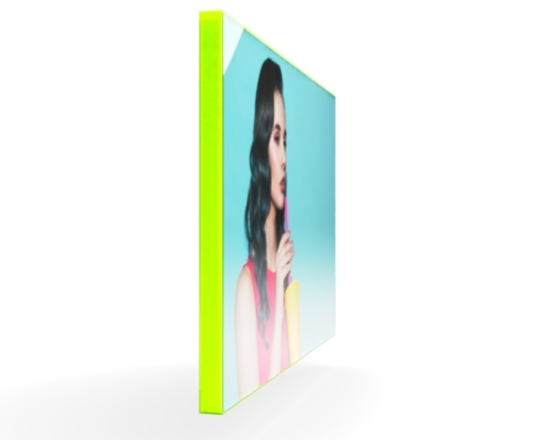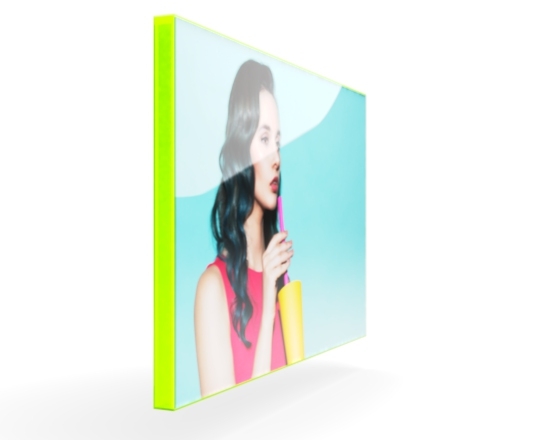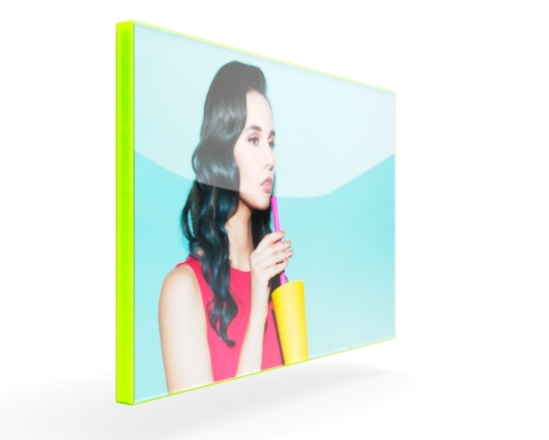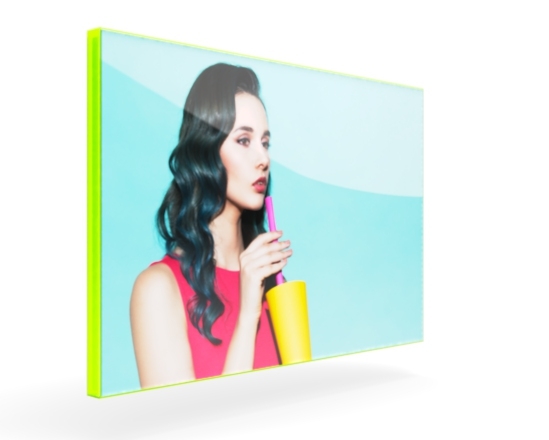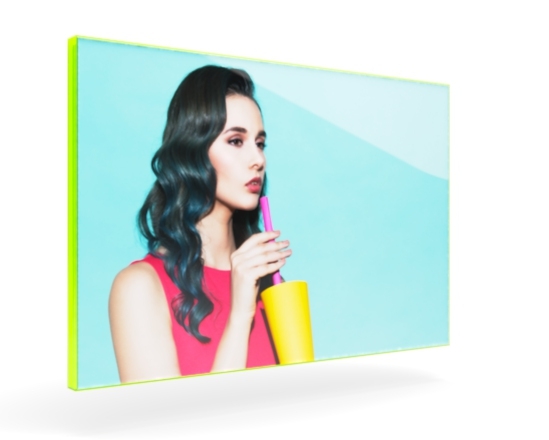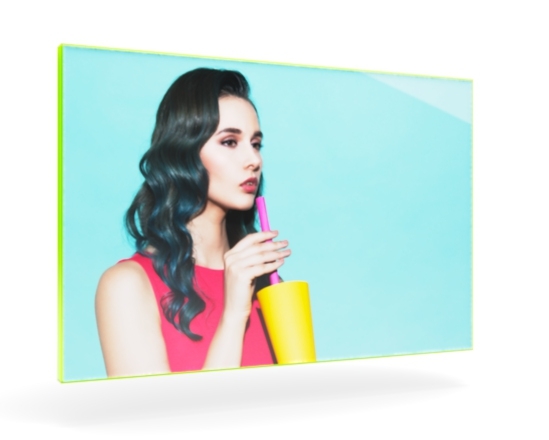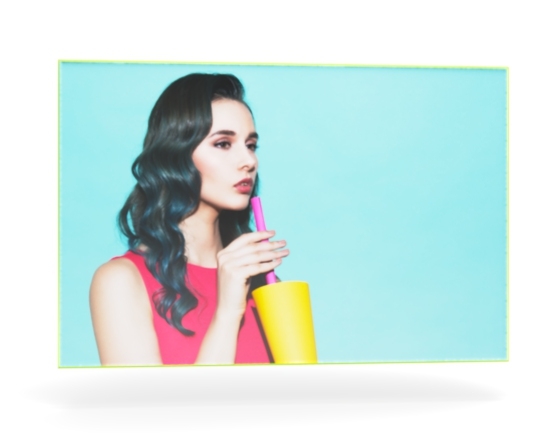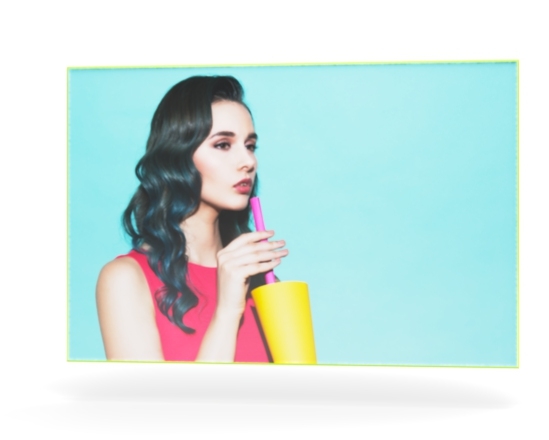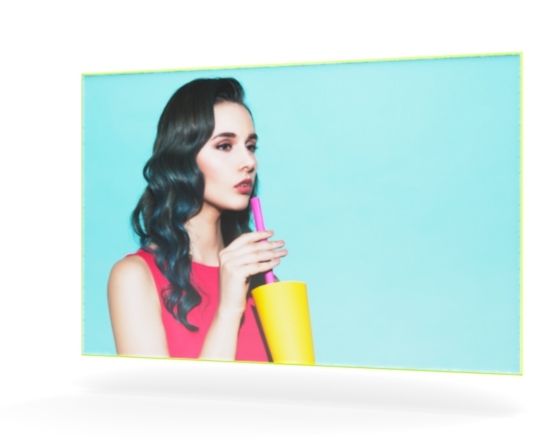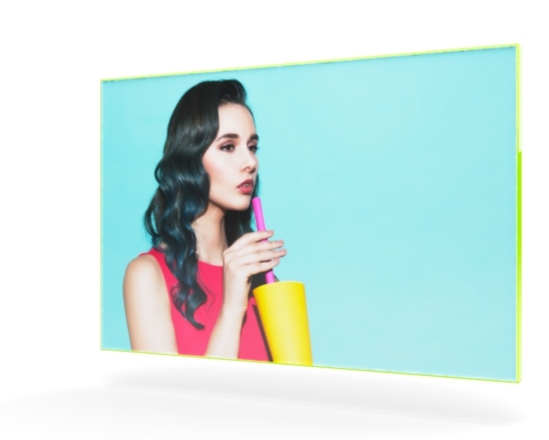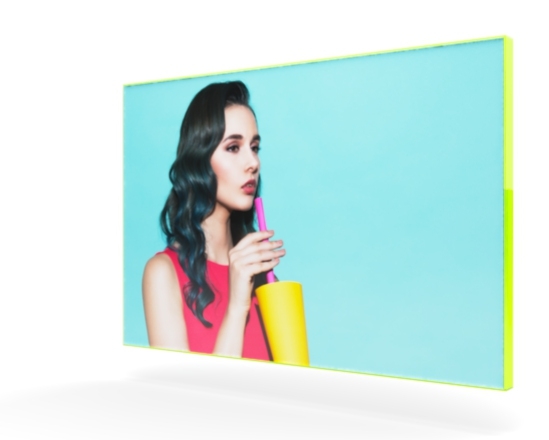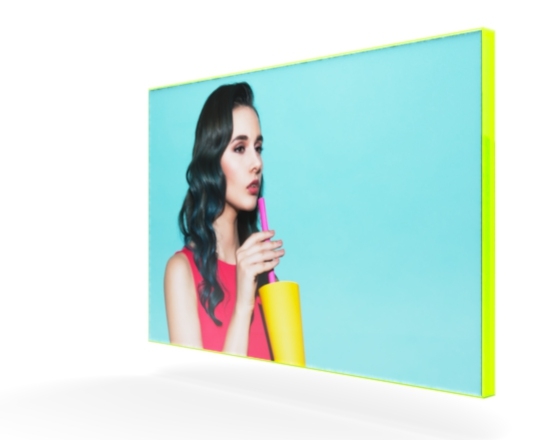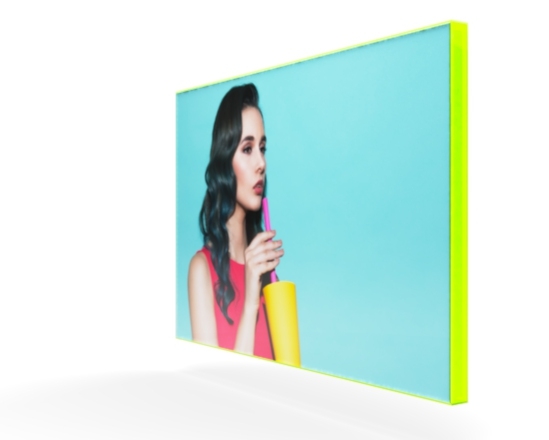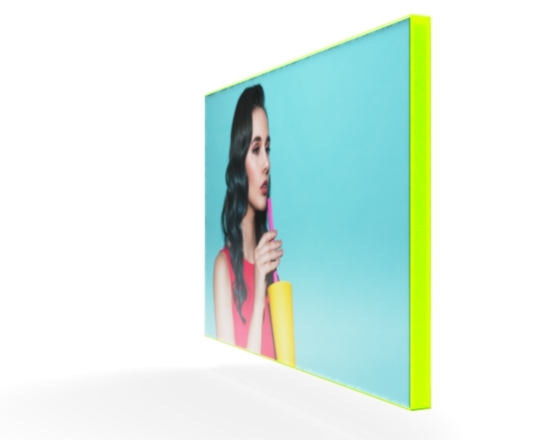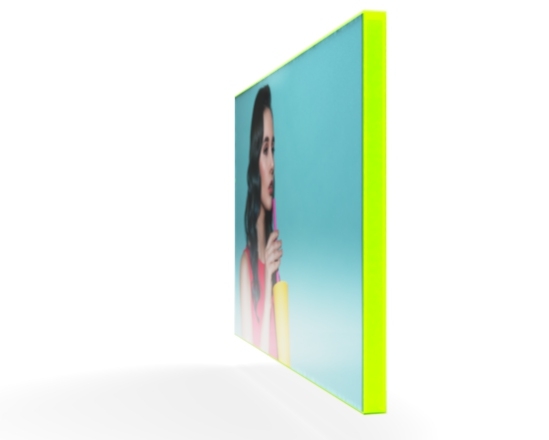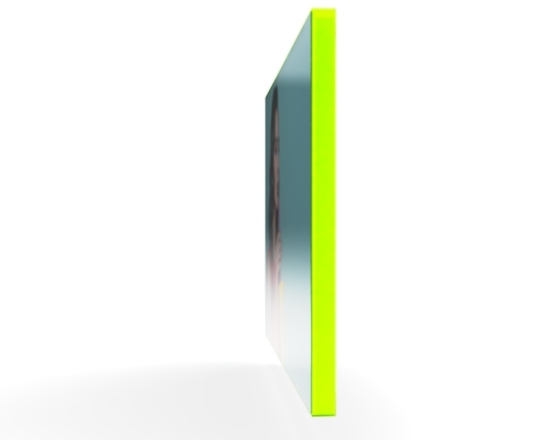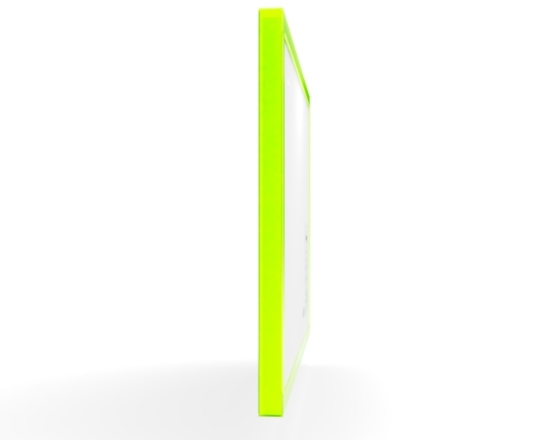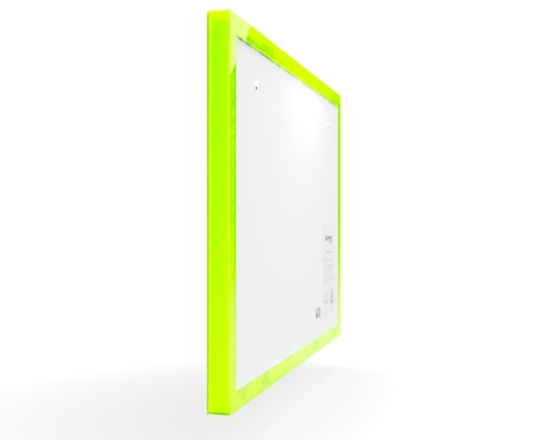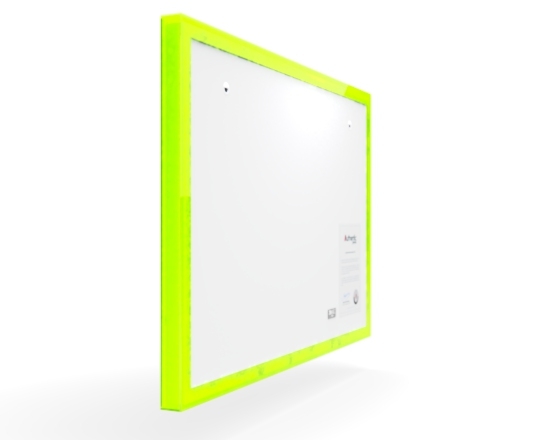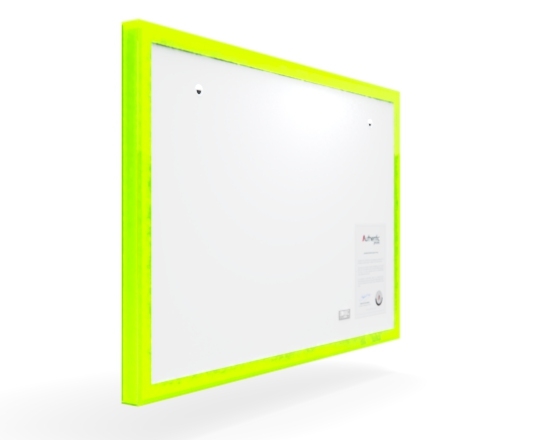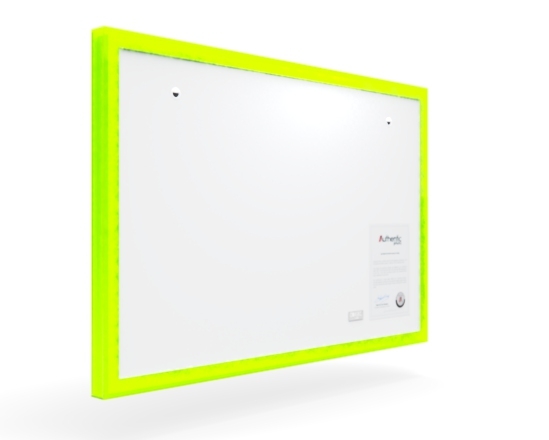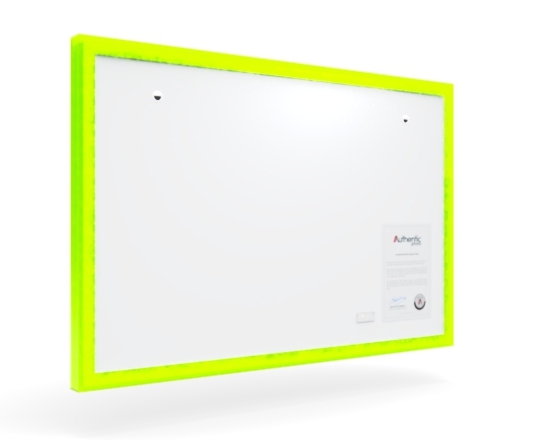 Fluo Art-Box Plexi 3 x 30 mm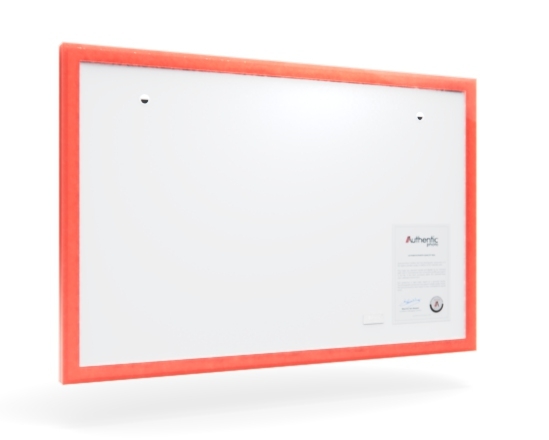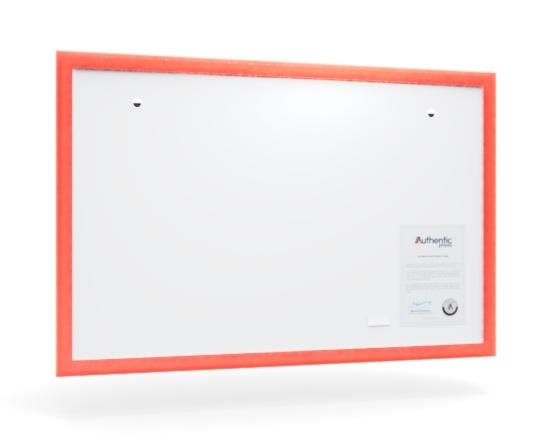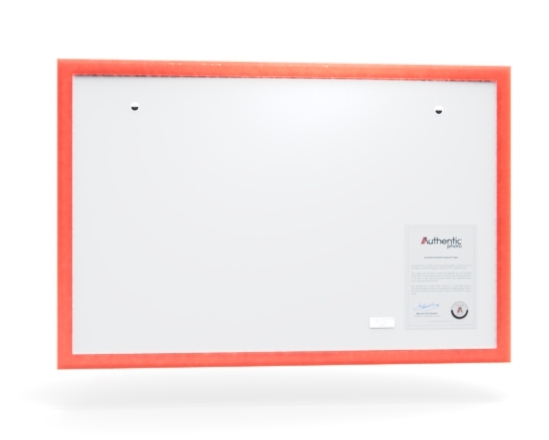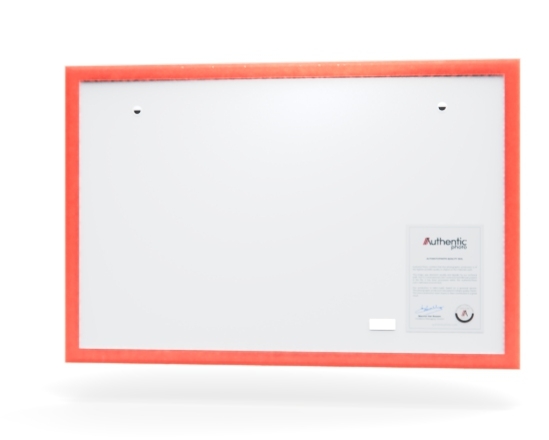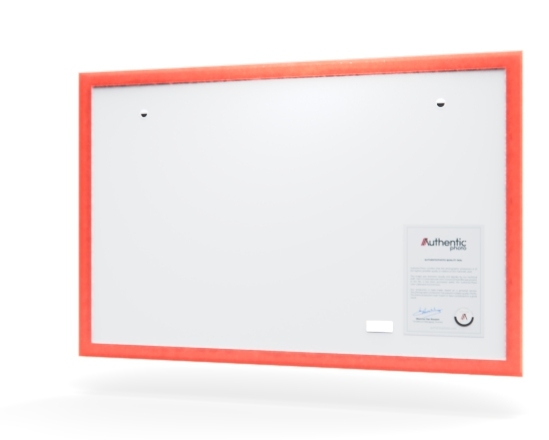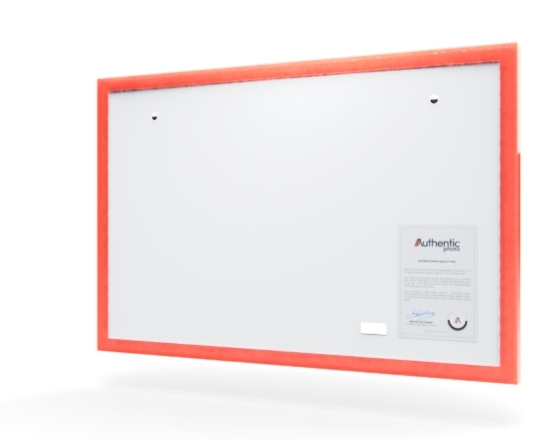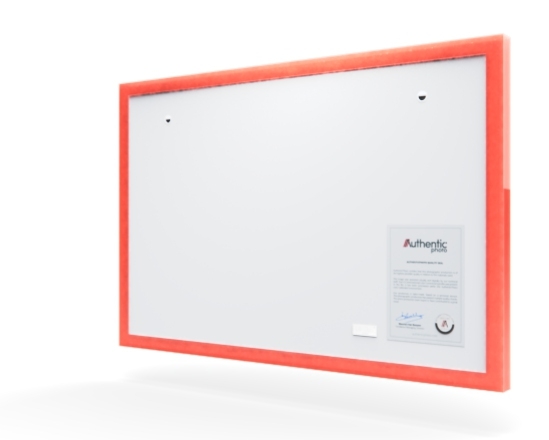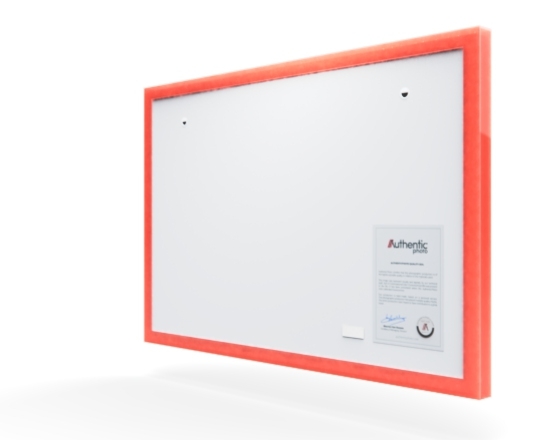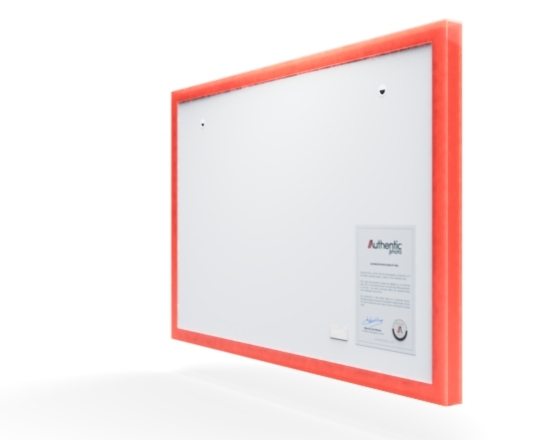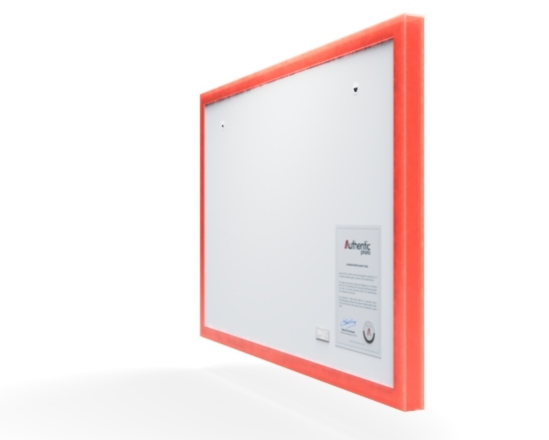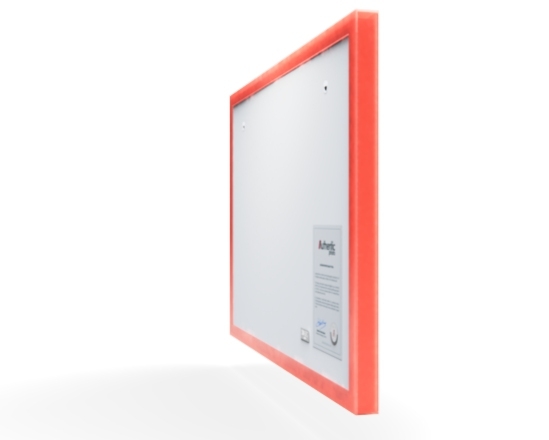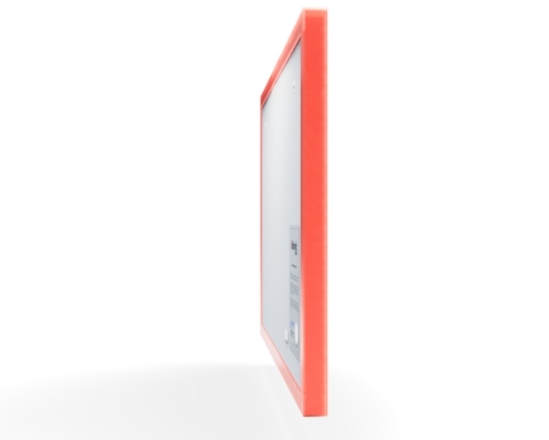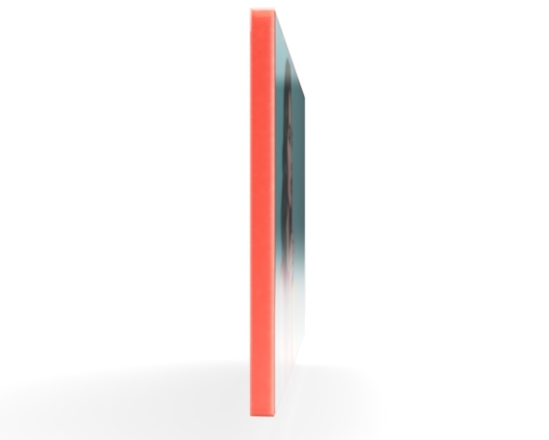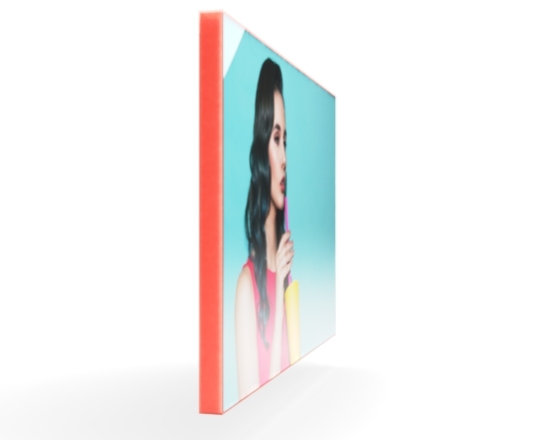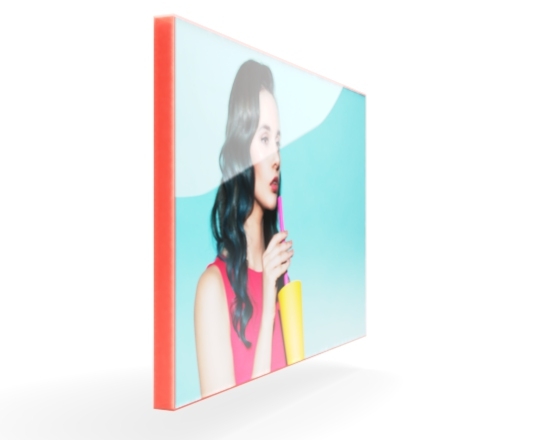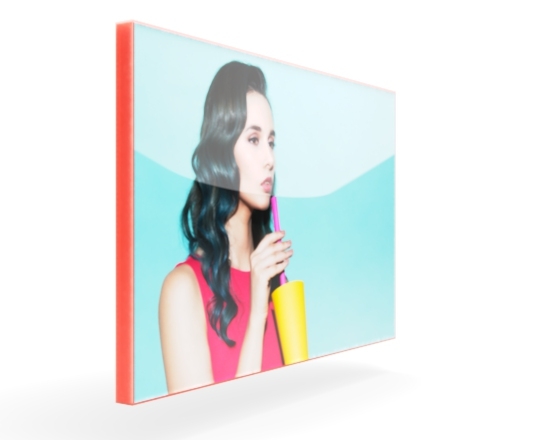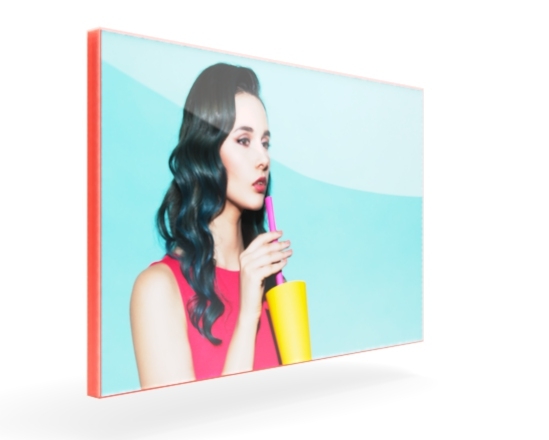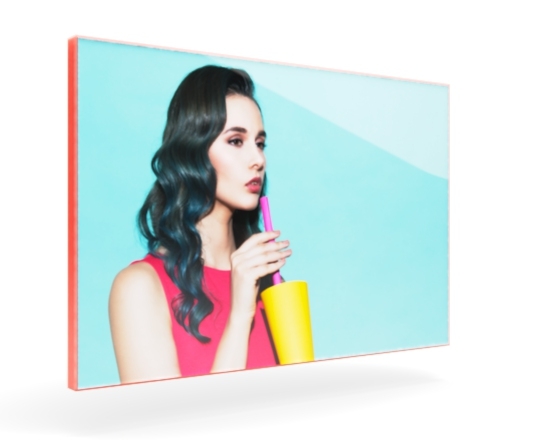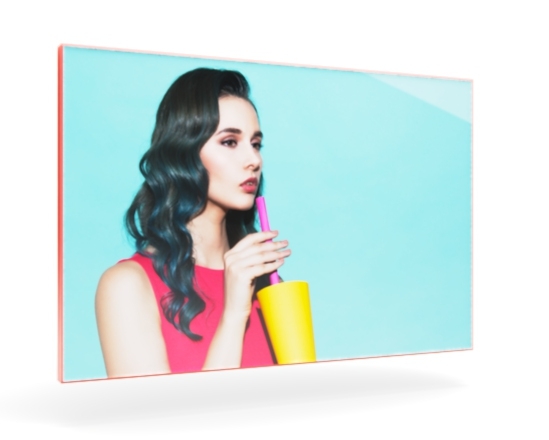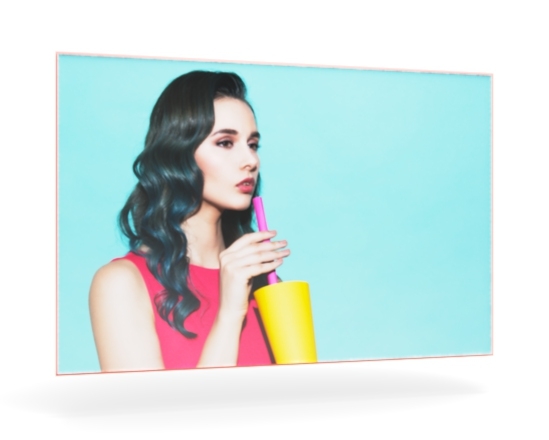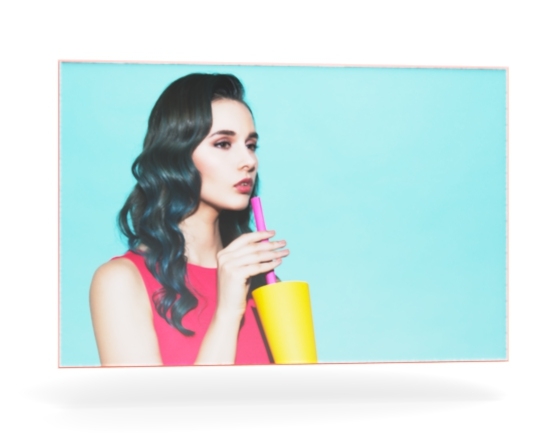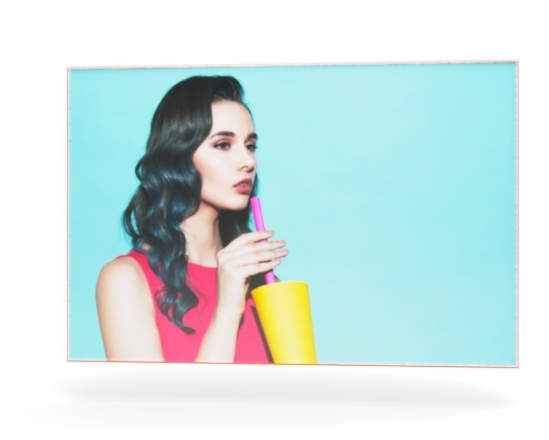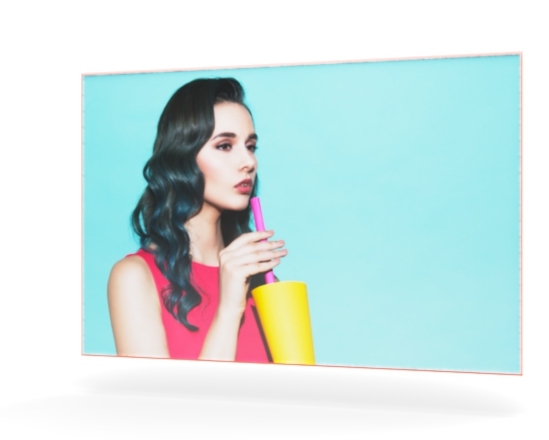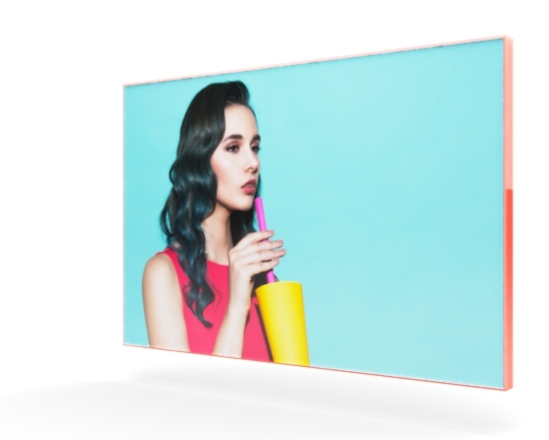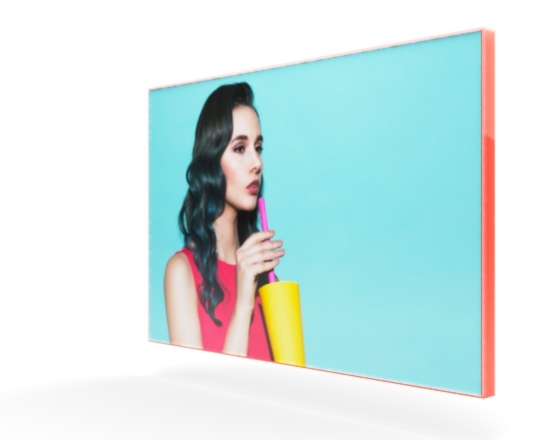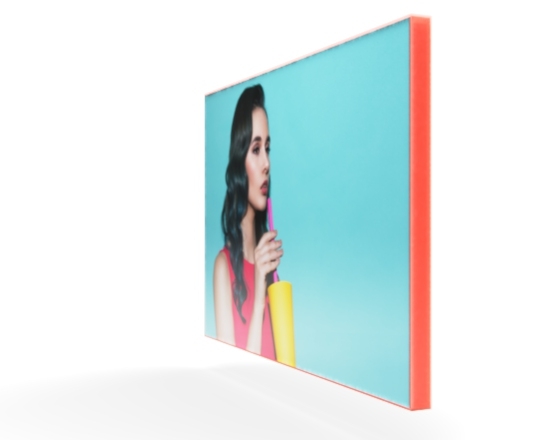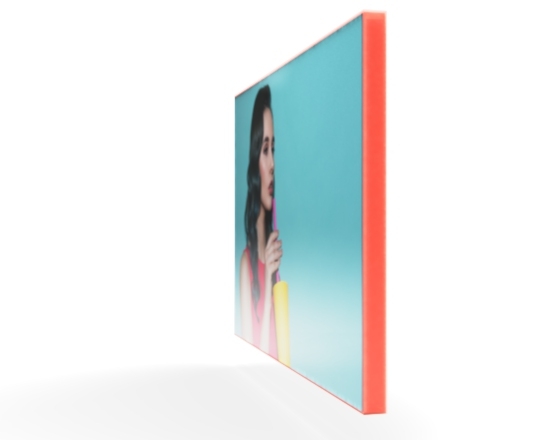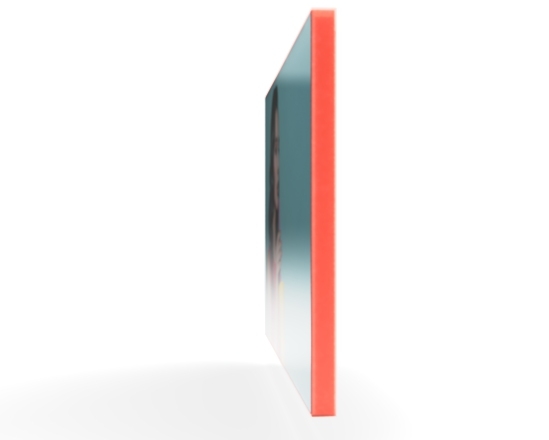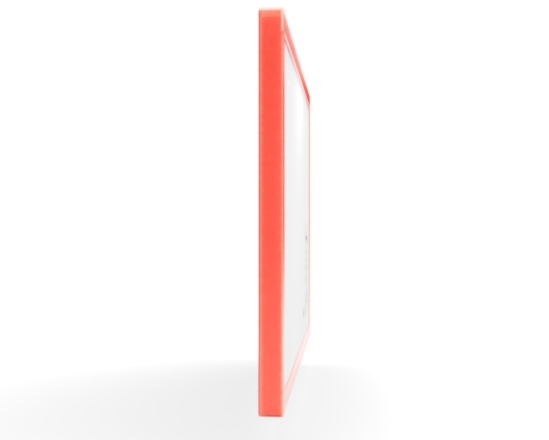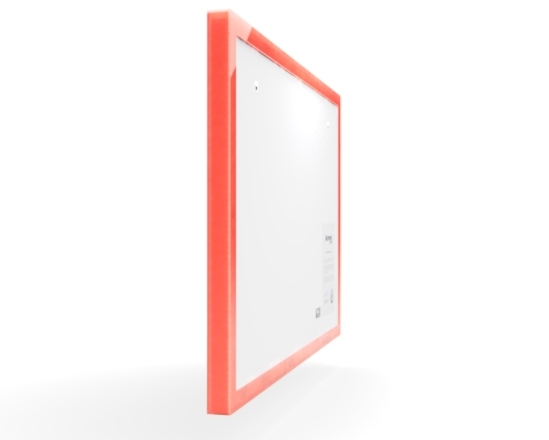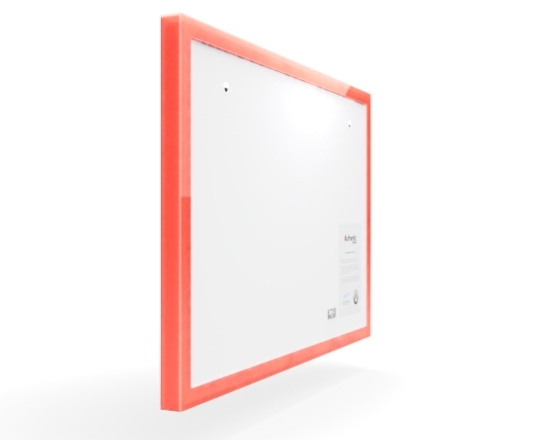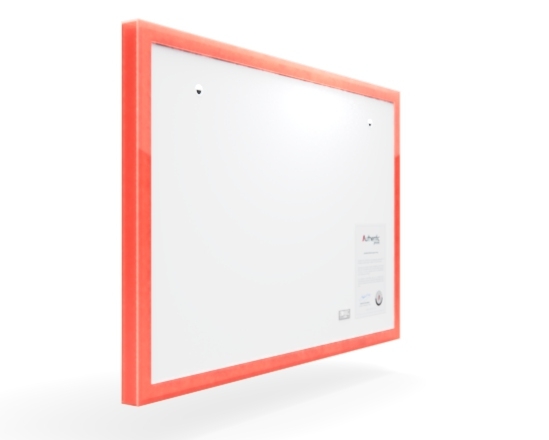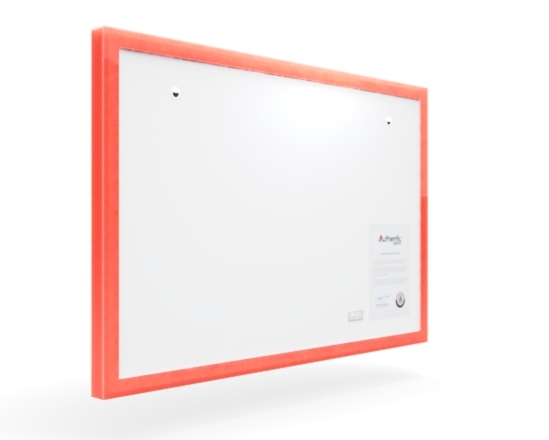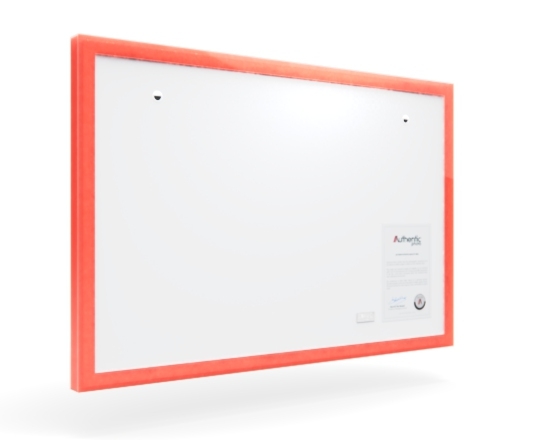 Fluo Art-Box Plexi 3 x 30 mm
Some examples of size comparisons
AuthenticPhoto is certified by Hahnemühle, Canson, Ilford, ChromaLuxe and Epson Digigraphie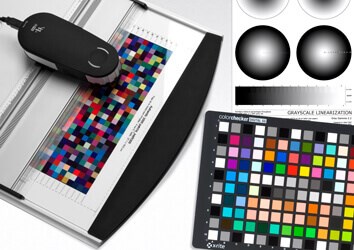 Testprints & Softproof
Testprint in A4 format (full image).
1:1 scale test (± 30 x 50 cm).
Softproof by email.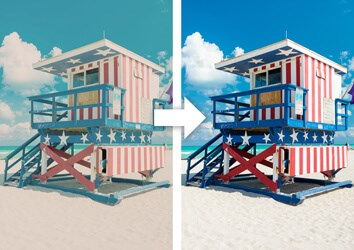 Optimization
Adaptation, retouching and correction of your image. Optimization of the image according to the chosen product.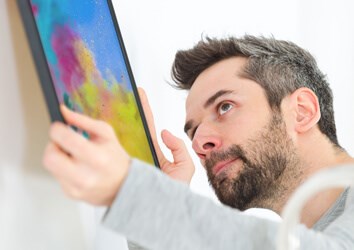 Placement
Organization of the hanging of your images after production and delivery.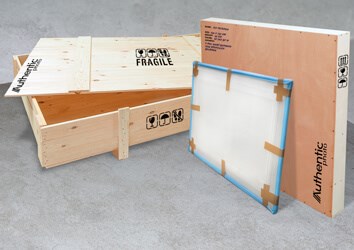 Shipping & Delivery
Custom packaging depending on the delivery method. The goods are guaranteed by AuthenticPhoto if we take care of the shipping.
Showroom
Rue Saint-Bernard 9
1060 Brussels — Belgium
Opening Hours
Monday-Thursday: 09-17h
Friday: 09-16h
Online: 24/7
Payment Methods