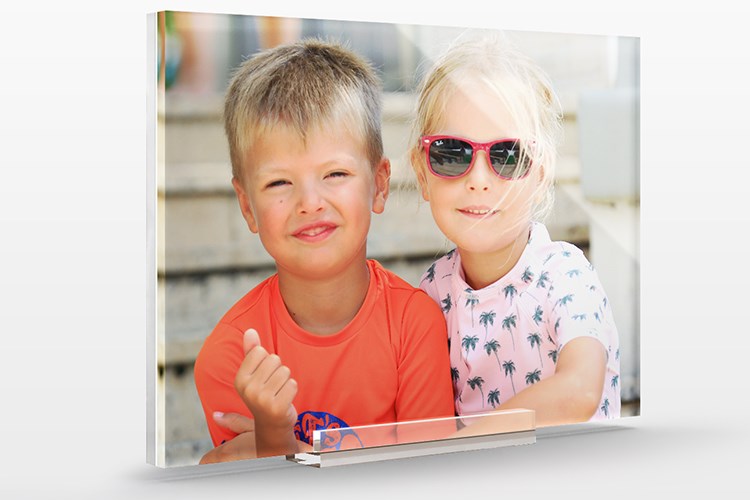 Diasec Mini
Modern Diasec Gift
13 x 18 cm : 77,00 € excl. VAT
2 Dimensions :
13 x 18 cm and 18 x 13 cm

Plexi Feet
Magnetic Suspension
Delivery : ca. 8 Working Days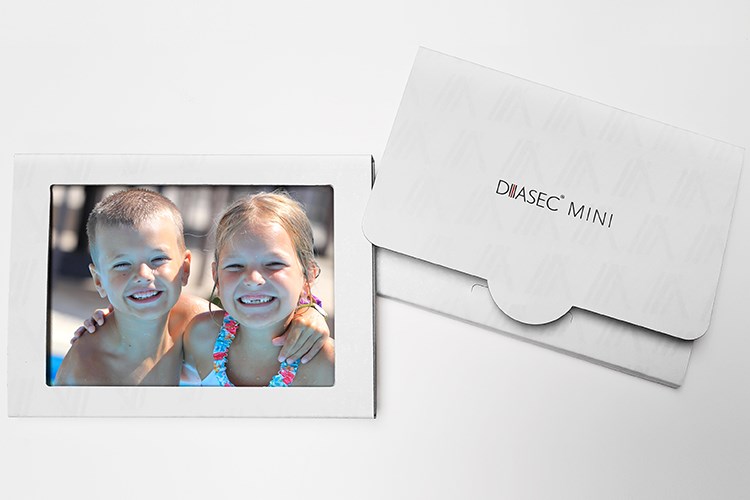 Diasec Minis are an absolute delight:
They come in an original gift box in a 'glitzy' gold cover.
Optionally, we will send your Diasec Mini directly to your recipient with a personal message that you can fill in online
Images from your smartphone are ideal to be incorporated into a Diasec Mini
As a personal photo gift, as a reminder of a special event, as a thank-you gift, etc.
Diasec Minis are photographically top quality and a real Diasec in the version Plexi/Plexi 3+3 with polished edges
Diasec Mini: one standard size of 13x18 cm that you can order in both portrait and landscape
Images from your Smartphone are ideal for a Diasec Mini
Mail your Smartphoto from your phone to your own email address

Save your Smartphoto on your computer

Upload your image to AuthenticPhoto.com

Order Diasec Mini

Fill in the Online Pages
3 different Presentation options
Stand with plexi base supplied

With the rear hanging hook

With the built-in magnet on refrigerators and furniture made of metal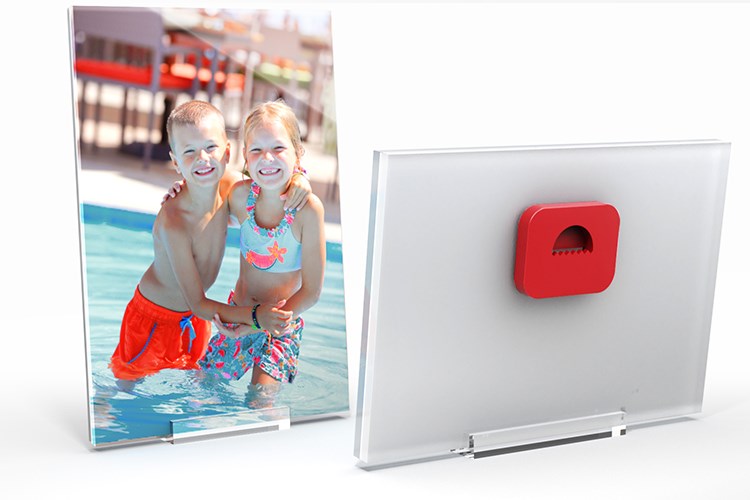 Add a Personal Message
Fill in the Online Pages
Write a Personal Message
Enter the recipient's address
Option
We will send your Diasec Mini together with your Personal Message to the recipient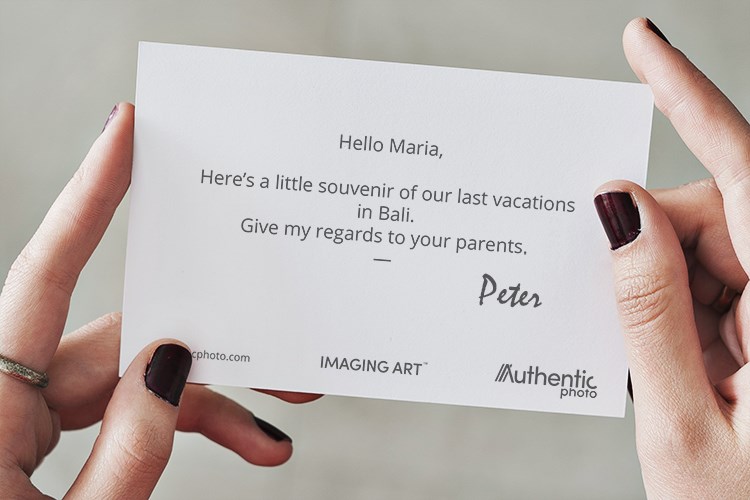 AuthenticPhoto is certified by Hahnemühle, Canson, Ilford, ChromaLuxe and Epson Digigraphie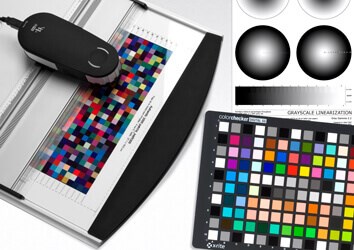 Testprints & Softproof
Testprint in A4 format (full image).
1:1 scale test (± 30 x 50 cm).
Softproof by email.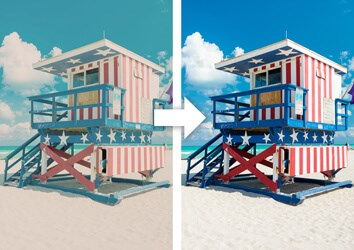 Optimization
Adaptation, retouching and correction of your image. Optimization of the image according to the chosen product.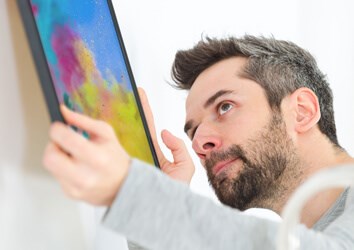 Placement
Organization of the hanging of your images after production and delivery.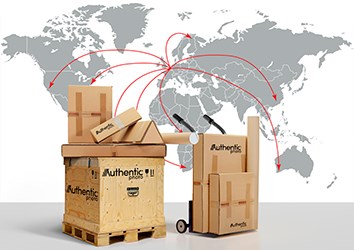 Shipping & Delivery
Custom packaging depending on the delivery method. The goods are guaranteed by AuthenticPhoto if we take care of the shipping.
Showroom
Rue Saint-Bernard 9
1060 Brussels — Belgium
Opening Hours
Monday-Thursday: 09-17h
Friday: 09-16h
Online: 24/7
Payment Methods