AuthenticPhoto is a Professional Photo Lab founded in 1979
Top in Terms of Photo Quality and Services.
You are Welcome to the Heart of our Production in Brussels
Our Techniciens will Check your Files / Chromatic Corrections and Choose Media
For Product Information, Price Calculations and Online Orders : Use the Buttons and the Links at the Top.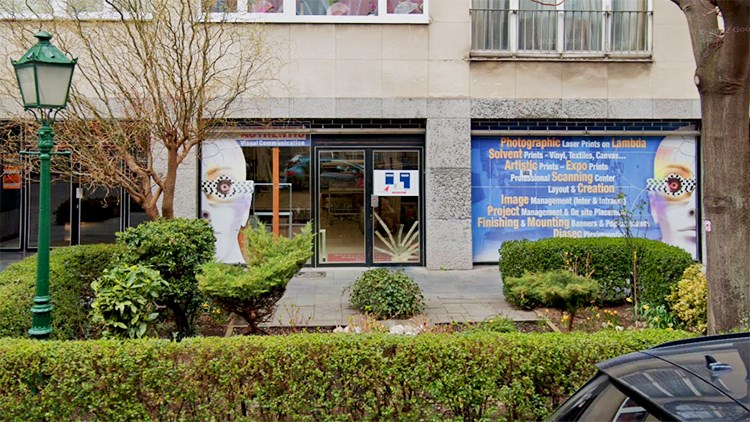 AuthenticPhoto Mounting Department
Rue St Bernard 17 ,  1060 Brussels
AuthenticPhoto Image Production & Reception
Rue St Bernard 7 - 9, 1060 Brussels
Diasec - Images on Acrylic
Licenses for Belgium and France
AuthenticPhoto Showroom
Rue St Bernard 7 - 9, 1060 Brussels
AuthenticPhoto - Inside Color Calibration


AuthenticPhoto - Printing on Plates


AuthenticPhoto - Production of Chromaluxe
AuthenticPhoto - Mounting Production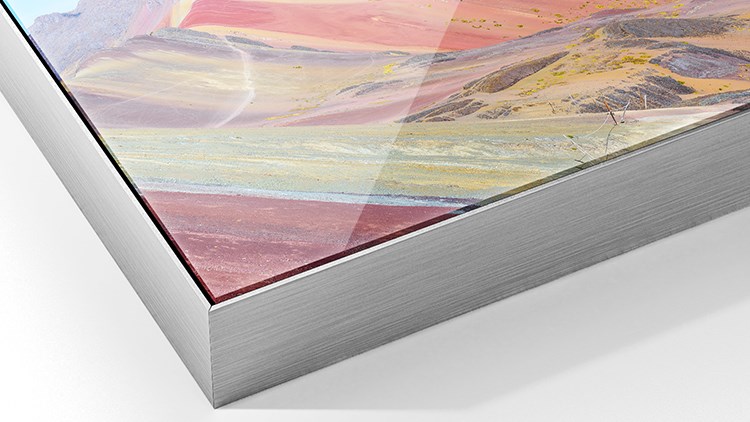 AuthenticPhoto - Framing
AuthenticPhoto - Milling of Various Shapes


AuthenticPhoto - Special Photo Packaging
Own Delivery Service, Fedex - Bpost etc...
AuthenticPhoto
Sample Sets that you can Order
AuthenticPhoto is certified by Hahnemühle, Canson, Ilford, ChromaLuxe and Epson Digigraphie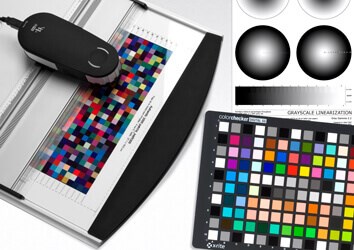 Testprints & Softproof
Testprint in A4 format (full image).
1:1 scale test (± 30 x 50 cm).
Softproof by email.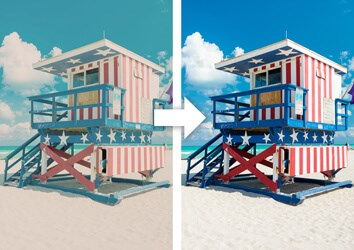 Optimization
Adaptation, retouching and correction of your image. Optimization of the image according to the chosen product.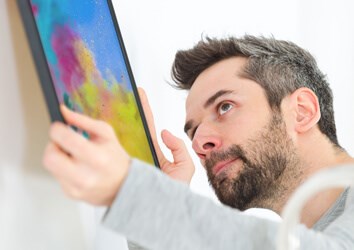 Placement
Organization of the hanging of your images after production and delivery.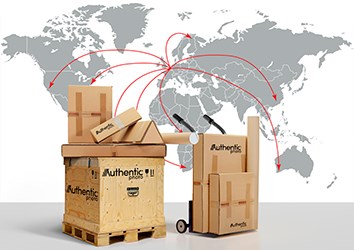 Shipping & Delivery
Custom packaging depending on the delivery method. The goods are guaranteed by AuthenticPhoto if we take care of the shipping.
Showroom
Rue Saint-Bernard 9
1060 Brussels — Belgium
Opening Hours
Monday-Thursday: 09-17h
Friday: 09-16h
Online: 24/7
Payment Methods