AuthenticPhoto is a service oriented One-Stop Visual Art Photo Lab with more than 43 years of experience.
We work internationally for visual artists, museums and art galleries and print their works as they imagined it.
The works can be framed and provided with hanging systems for private and public display. We deliver door to door, anywhere in the world.
Prints from AuthenticPhoto were exhibited in: Museum of Modern Art (New York), Fondation Folon and Bozar (Brussels), Musée de la Photographie (Charleroi), Fotomuseum (Antwerp), Le Louvre (Paris), Institut du Monde Arabe (Paris), Musée de Flandres (France), Flandres Fields (Ypres), Musée de la Mer (Bordeaux), Guggenheim Bilbao (Spain) and many more.
AuthenticPhoto is certified by Hahnemühle, Canson, Ilford, ChromaLuxe and Epson Digigraphie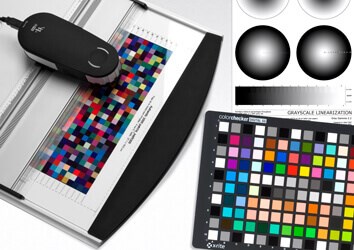 Testprints & Softproof
Testprint in A4 format (full image).
1:1 scale test (± 30 x 50 cm).
Softproof by email.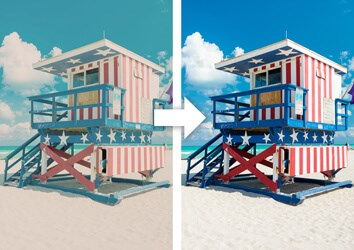 Optimization
Adaptation, retouching and correction of your image. Optimization of the image according to the chosen product.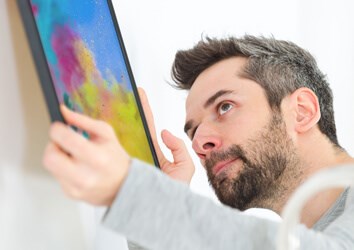 Placement
Organization of the hanging of your images after production and delivery.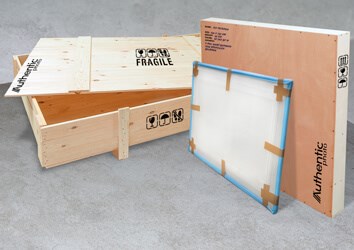 Shipping & Delivery
Custom packaging depending on the delivery method. The goods are guaranteed by AuthenticPhoto if we take care of the shipping.
Showroom
Rue Saint-Bernard 9
1060 Brussels — Belgium
Opening Hours
Monday-Thursday: 09-17h
Friday: 09-16h
Online: 24/7
Payment Methods