What the Customers Say about Us
Caroline (8/20/2023)
I was really impressed with the quality of my product
---
Stéphane (8/19/2023)
Je travaille avec Authentic depuis des années. Ils fournissent pour moi des livraisons directes à mes clients partout dans le monde. Le service est de premier ordre. Le contact est agréable. L'administration fonctionne très bien. Leur produit Diasec est de la plus haute qualité. Je ne peux pas imaginer travailler avec un autre labo photo.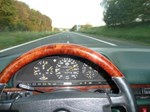 ---
Sven (8/18/2023)
Prima service. Geen klagen. Er volgt snel een nieuwe bestelling.
---
AuthenticPhoto is certified by Hahnemühle, Canson, Ilford, ChromaLuxe and Epson Digigraphie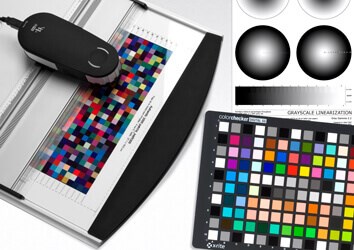 Testprints & Softproof
Testprint in A4 format (full image).
1:1 scale test (± 30 x 50 cm).
Softproof by email.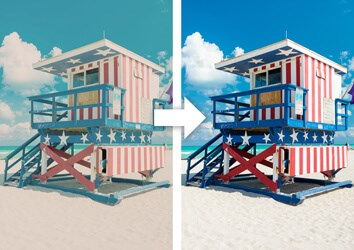 Optimization
Adaptation, retouching and correction of your image. Optimization of the image according to the chosen product.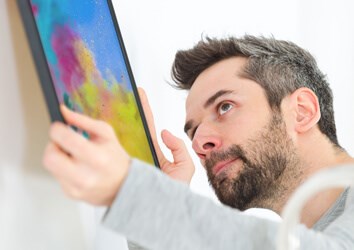 Placement
Organization of the hanging of your images after production and delivery.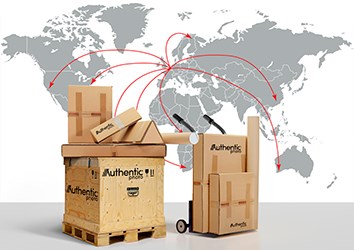 Shipping & Delivery
Custom packaging depending on the delivery method. The goods are guaranteed by AuthenticPhoto if we take care of the shipping.
Showroom
Rue Saint-Bernard 9
1060 Brussels — Belgium
Opening Hours
Monday-Thursday: 09-17h
Friday: 09-16h
Online: 24/7
Payment Methods