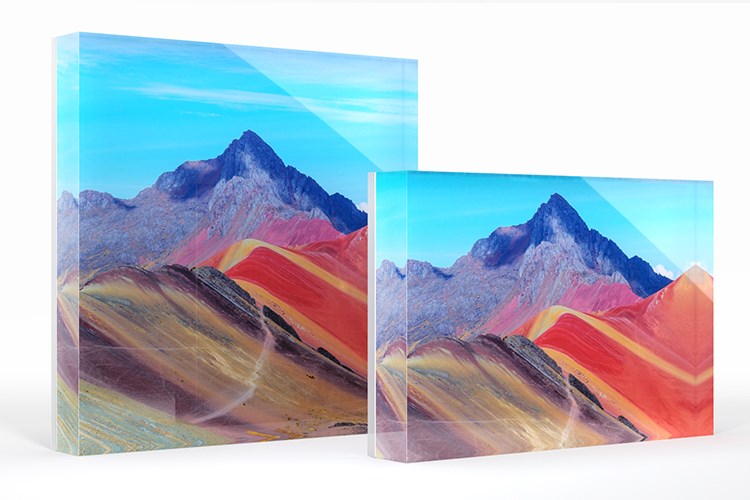 Diasec Block
the Ideal Photographic Trophy
20 x 20 cm : Starting from 83,00 € excl. VAT
2 Dimensions :
20 x 20 cm and 20 x 30 cm

---
Delivery : ca. 8 Working Days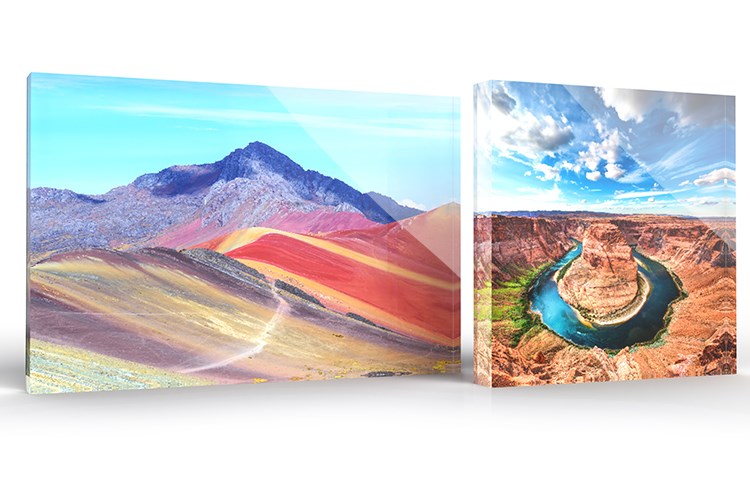 Diasec Block:
Two Fixed Sizes : 20 x 20 cm and 20 x 30 cm.
Robust thick plexi that can be placed anywhere and easily without support.
As a personal photo gift, as a reminder of a special event, as a thank you, as a sports trophy, etc.
Diasec Block is photographically top quality.
Genuine photo paper with Epson Ultrachrome HDR inks incorporated into a real Diasec.
If desired, we will send your Diasec Block directly to the recipient (or multiple recipients)
Images from your smartphone are perfect for incorporating into a Diasec Block.
A Photographic trophy as a Design product.
Diasec Block is ideal for many applications:
Sports trophy

Corporate gift

Logo holders

Celebratory Memories
Text, Image and Logo can be combined.
Our technicians will be happy to help you with the development of your Diasec Block.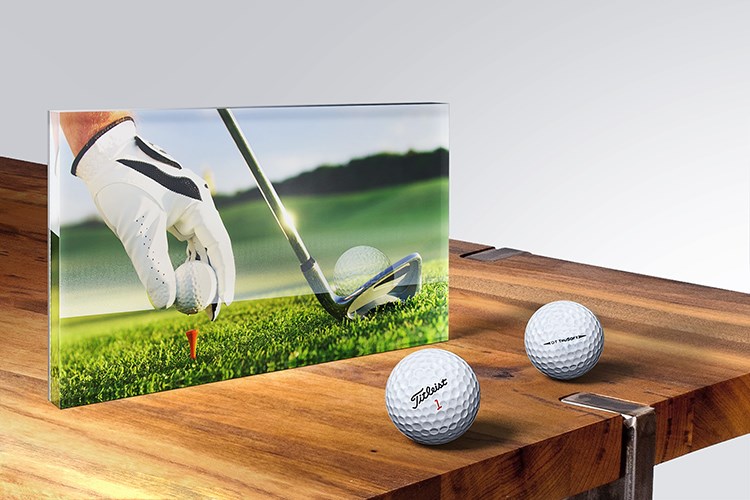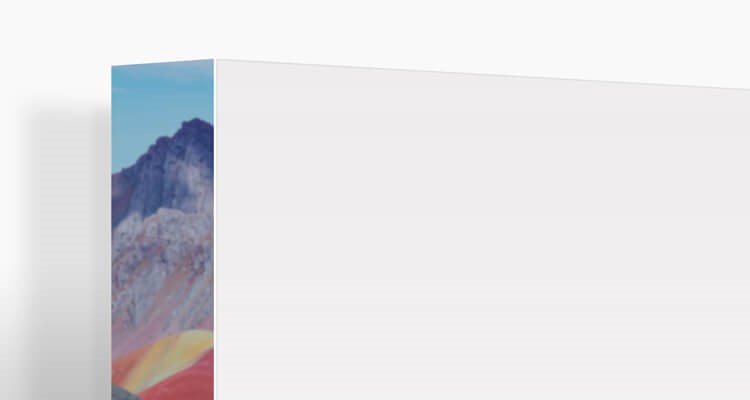 Portrait or landscape
Portrait or landscape – it's up to you, in two sizes :
20 x 20 cm and 20 x 30 cm
Opaque White Back
Because of the non-transparent neutral white backing you can also place the Diasec Block on your desk or windowsill without it being troubled by unwanted light.
Add a Personal Message
Fill in the Online Pages
Write a Personal Message
Enter the recipient's address
Option
We will send your Diasec Mini together with your Personal Message to the recipient