Special Combo Prices!  Print on Alu-Dibond + Fino Art-Box 12mm in Anodised Aluminium
Photographic Quality Print on Alu-Dibond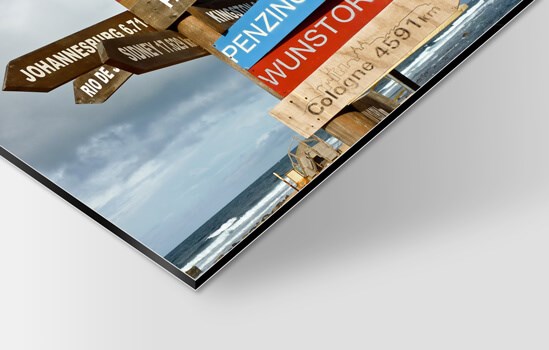 White lacquered Alu-Dibond 3 mm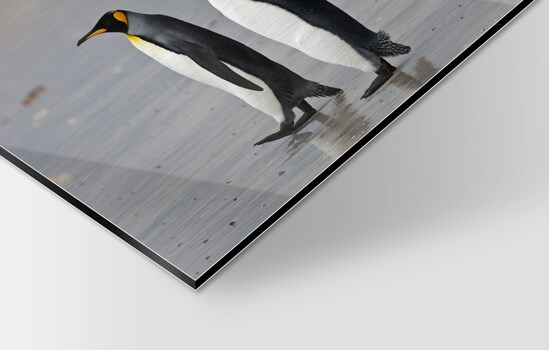 Brushed Aluminium Alu-Dibond 3 mm
Fino Art Box 12 mm, Floater Frame in Anodised Aluminium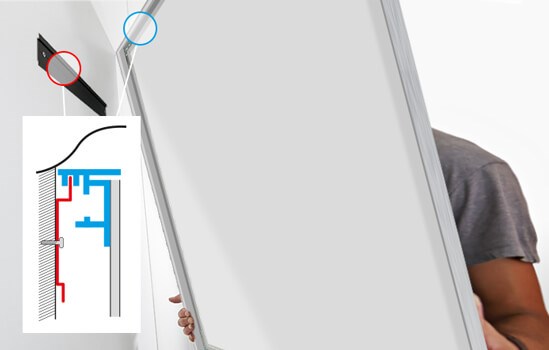 Hanging Included
The Fino Art-Box is designed with a special structure, it does not bend outwards and remains perfectly horizontal and rigid. It ensures that the hanging weight is evenly distributed over the structure.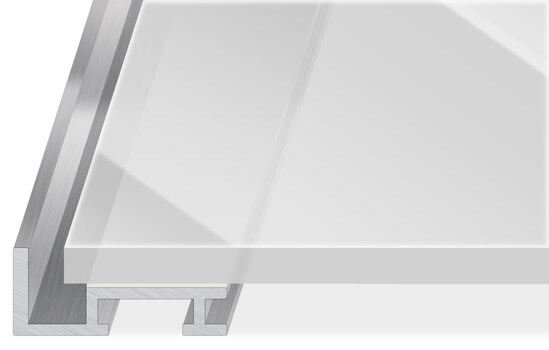 Fino Art-Box 12 mm in Anodised Aluminium
1,5 x 12 mm
Floater Frame
with Thin Profile width.
Photo printed on Alu-Dibond + Fino Art-Box 12 mm in Anodised Aluminium indicative prices
Size
30 x 45 cm
40 x 60 cm
60 x 80 cm
Size
80 x 120 cm
100 x 150 cm
120 x 180 cm
All free formats up to 180 x 120 cm
Some examples of size comparisons
AuthenticPhoto is certified by Hahnemühle, Canson, Ilford, ChromaLuxe and Epson Digigraphie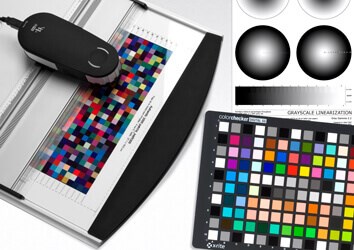 Testprints & Softproof
Testprint in A4 format (full image).
1:1 scale test (± 30 x 50 cm).
Softproof by email.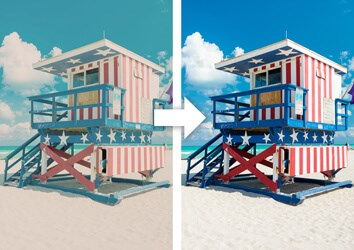 Optimization
Adaptation, retouching and correction of your image. Optimization of the image according to the chosen product.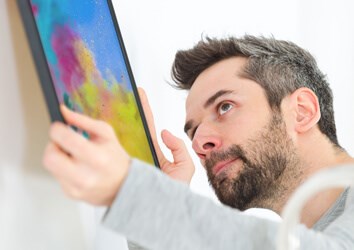 Placement
Organization of the hanging of your images after production and delivery.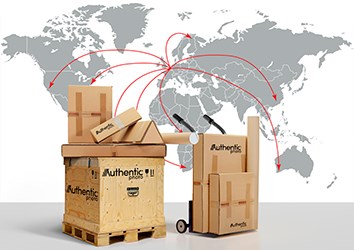 Shipping & Delivery
Custom packaging depending on the delivery method. The goods are guaranteed by AuthenticPhoto if we take care of the shipping.
Showroom
Rue Saint-Bernard 9
1060 Brussels — Belgium
Opening Hours
Monday-Thursday: 09-17h
Friday: 09-16h
Online: 24/7
Payment Methods