Our Canvas is Classical and Natural at the same time. It is a heavy soft canvas of 340 g that also has a sound-absorbing effect and is highly fire-resistant (B1-certified).
The Canvas is acid-free, 100% Cotton and has the OEKO-TEX 100 standard, which means that no harmful substances have been used.
It is also printed with Ecological Greenguard Gold ink. It is a 100% pure Ecological product that can also be used in hospitals and children's rooms.
The colors are intense and resistant to water and scratches after printing.
Free choice of sizes:
Min.: 30 x 20 cm.
Max.: 150 x 150 cm.
Albasia Falcata wood is FLEGT (Forest Law Enforcement Governance & Trade - EU) certified, which means that the wood comes from well-managed forests and the harvested wood is replanted and ecologically managed in accordance with nature, its environment and local society.
FLEGT is an Import licensing system introduced by the EU in 2008.
AuthenticPhoto is certified by Hahnemühle, Canson, Ilford, ChromaLuxe and Epson Digigraphie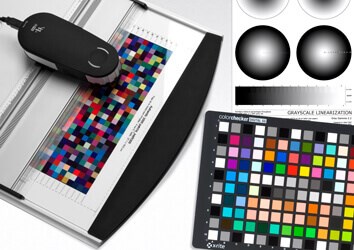 Testprints & Softproof
Testprint in A4 format (full image).
1:1 scale test (± 30 x 50 cm).
Softproof by email.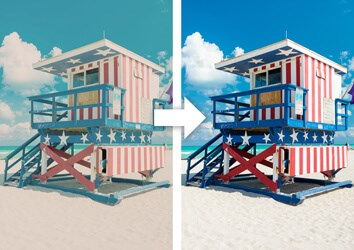 Optimization
Adaptation, retouching and correction of your image. Optimization of the image according to the chosen product.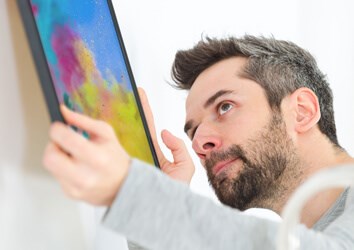 Placement
Organization of the hanging of your images after production and delivery.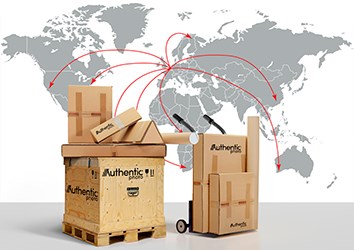 Shipping & Delivery
Custom packaging depending on the delivery method. The goods are guaranteed by AuthenticPhoto if we take care of the shipping.
Showroom
Rue Saint-Bernard 9
1060 Brussels — Belgium
Opening Hours
Monday-Thursday: 09-17h
Friday: 09-16h
Online: 24/7
Payment Methods