Photographic Image Quality with 6 colors printed on Dibond 3 mm - All Dimensions up to 200 x 300 cm
- 15 % from 16 to 26 June 2022
30 x 40 cm : From 30 € >> 26 € + vat
White Alu-Dibond 3 mm
Weatherproof and suitable for Outdoor use
Economic
Different Suspension Systems
Different Framing Options
30 x 40 cm : From 38 € >> 32 € + vat
Bruched "Silver" Alu-Dibond 3 mm
The silver effect is visible in the light areas
Weatherproof and suitable for Outdoor use
Different Suspension Systems
Different Framing Options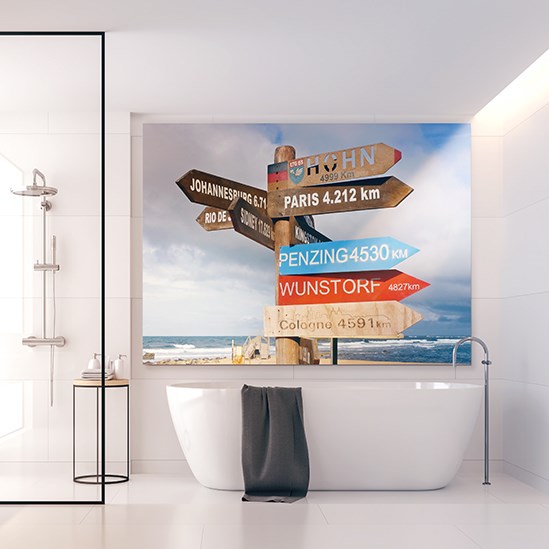 Water resistant and therefore suitable for use in bathroom, swimming pool ...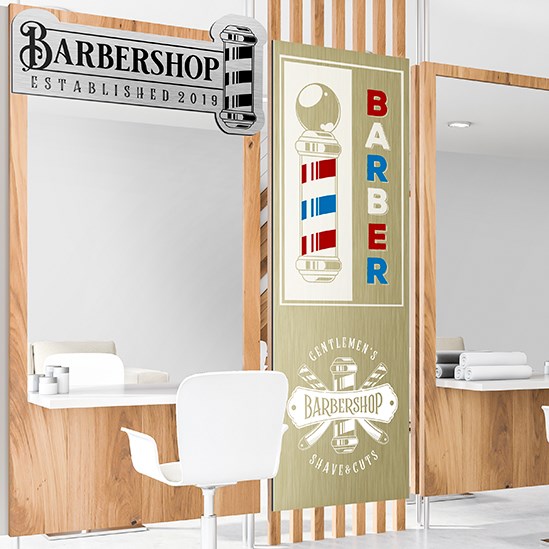 Printed on a gold brushed version with white ink overlay in some areas.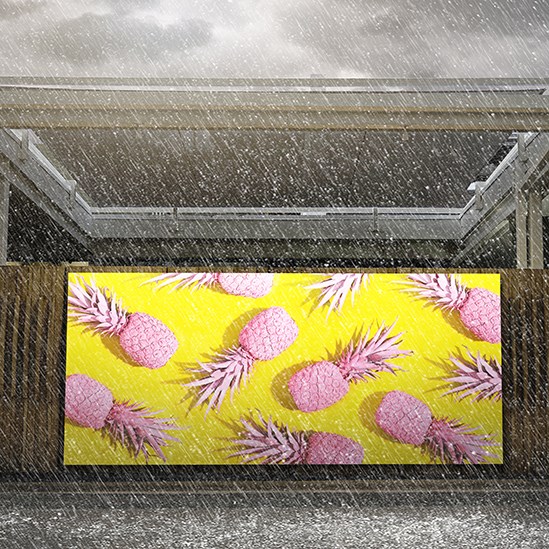 Weather resistant and suitable for outdoor use
To Calculate Prices and Upload Images you need to Login
AuthenticPhoto is certified by Hahnemühle, Canson, Ilford, ChromaLuxe and Epson Digigraphie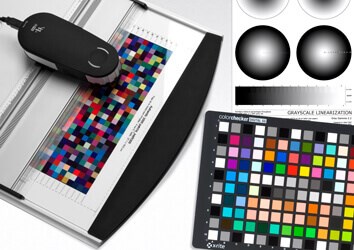 Testprints & Softproof
Testprint in A4 format (full image).
1:1 scale test (± 30 x 50 cm).
Softproof by email.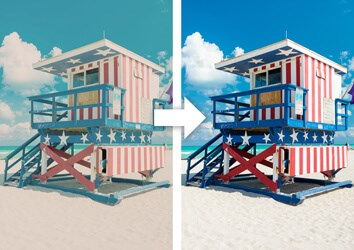 Optimization
Adaptation, retouching and correction of your image. Optimization of the image according to the chosen product.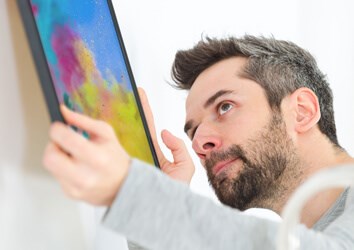 Placement
Organization of the hanging of your images after production and delivery.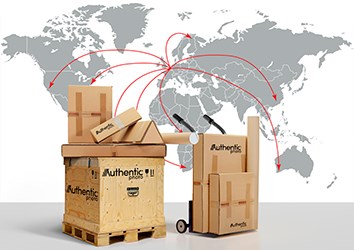 Shipping & Delivery
Custom packaging depending on the delivery method. The goods are guaranteed by AuthenticPhoto if we take care of the shipping.
Showroom
Rue Saint-Bernard 9
1060 Brussels — Belgium
Opening Hours
Monday-Thursday: 09-17h
Friday: 09-16h
Online: 24/7
Payment Methods