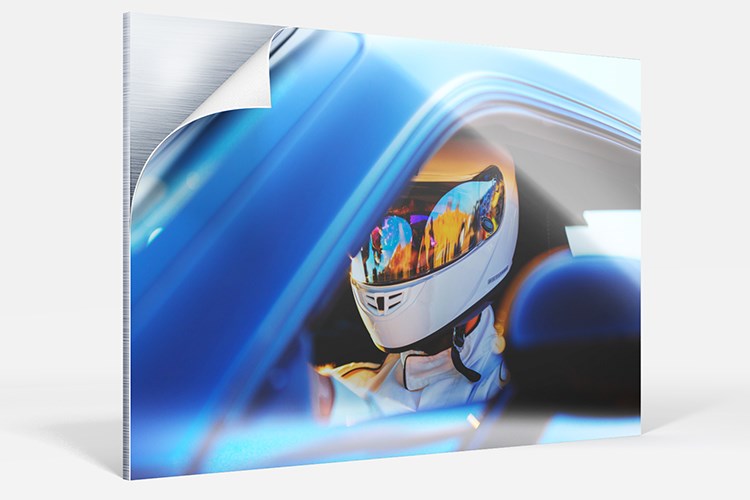 Mounting on Alu 1 mm
Papers : Photo - Pigmentary
Special Papers - Poster
until 100 x 100 cm
30 x 40 cm : Starting from € excl. VAT
Dimensions :

Until 100 x 100 cm

Choice of Suspension Systems
Delivery : ca. 3-5 days
Composition of an Aluminium Plate

The 1 mm thick aluminum plate ensures a very beautiful rendering of the image combined with a very discreet thin thickness.
Once larger than 100 x 100 cm, the aluminum plate becomes very flexible and we recommend a 3 mm Dibond.
Delivered complete with adapted Hanging System — Ready for Immediate Use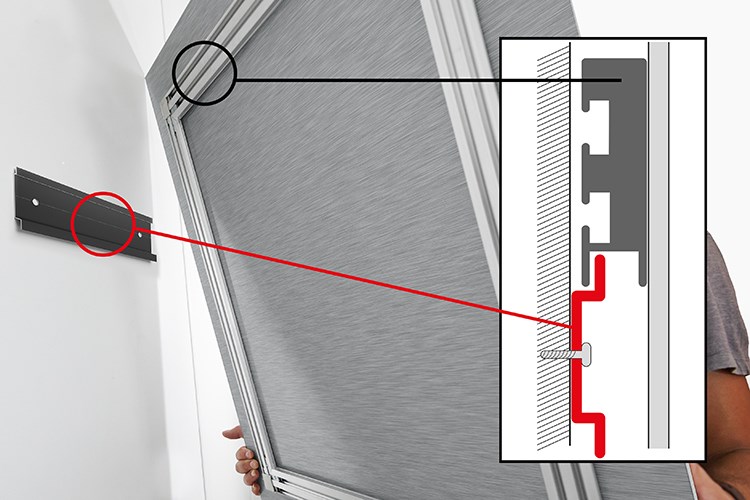 Alu 10/45 Suspension System with Wall Batten (in red)
Depending on the product, you can - during your order - choose between a Professional or a Simple Hanging System.
Depending on the dimensions and weight, the online system will propose the most obvious solutions:
Professional Hanging Systems :
Are the Hidden Aluminum Hanging Frames with reinforced corners, as shown here on the left.
Simple Hanging Systems :
Spacers - Hanging Hooks - Velcro Systems etc....

For your Interior - maximum 100 x 100 cm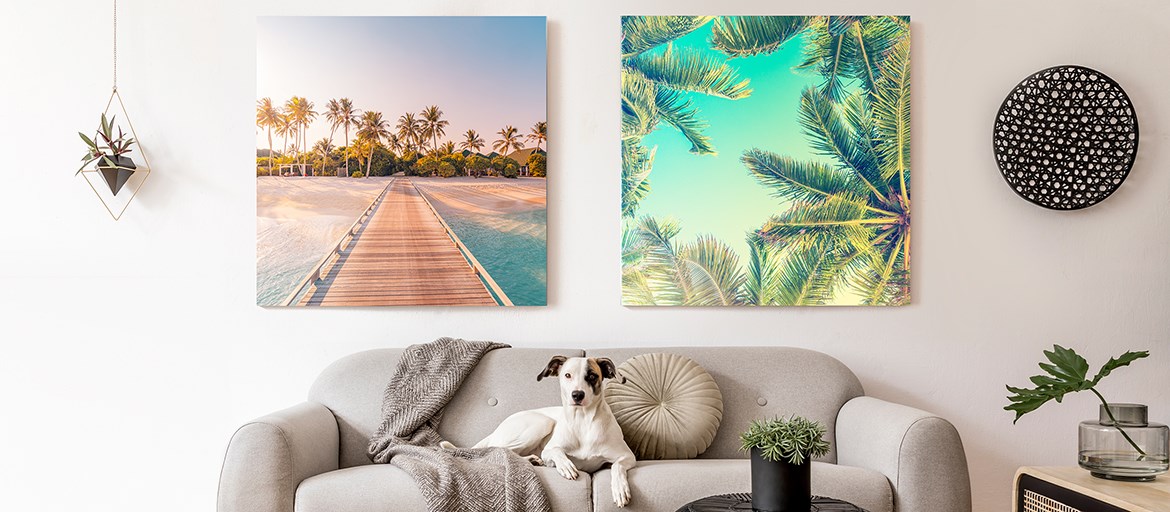 Satin Protective Film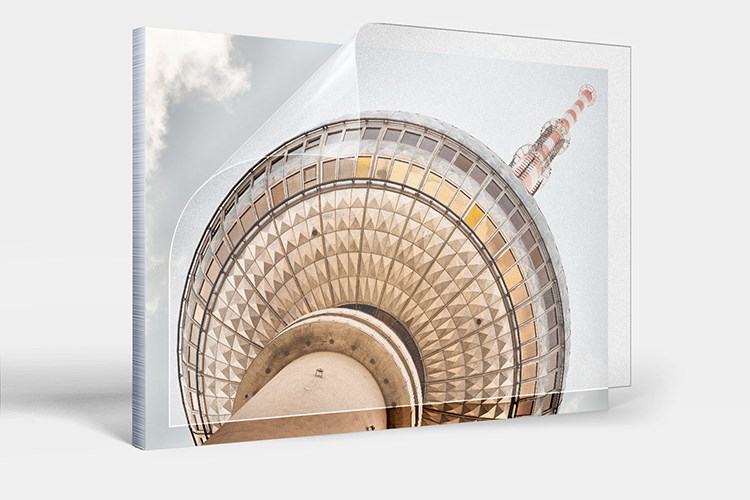 Some papers can be protected by a satin protective film.
Invisible Varnish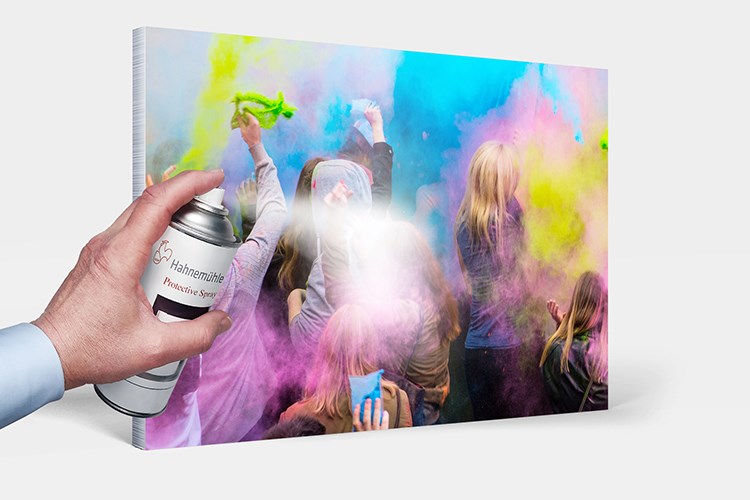 Some papers can be protected by an invisible varnish.
Compatible with our Full Range of Papers
Fine-Art Pigmentary Papers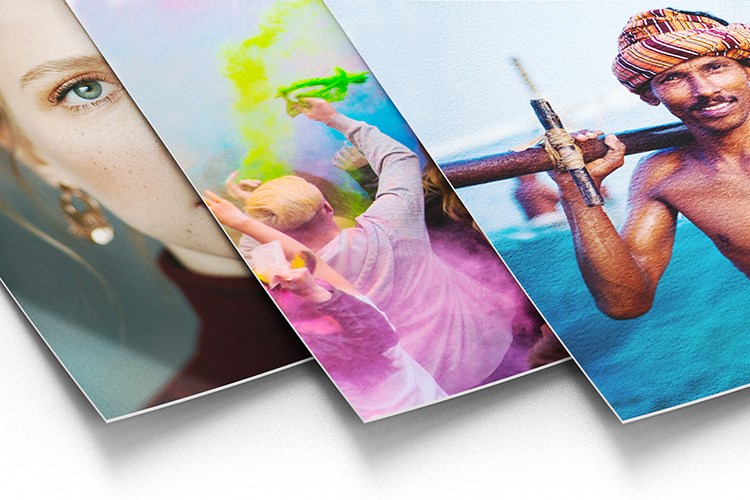 Photo Papers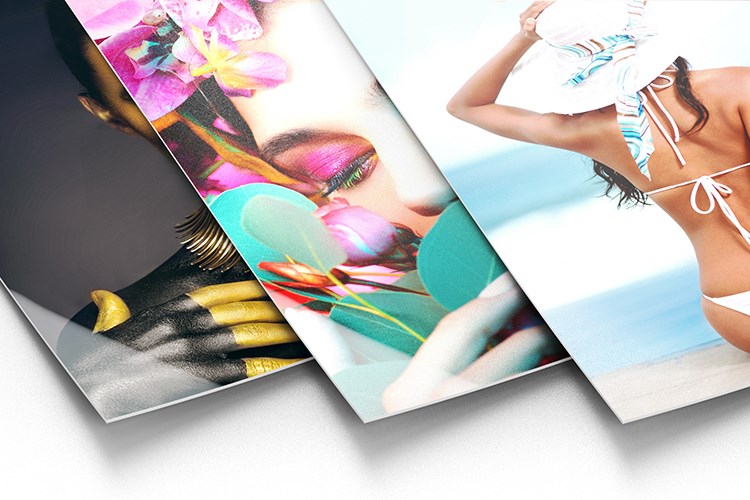 Special Papers