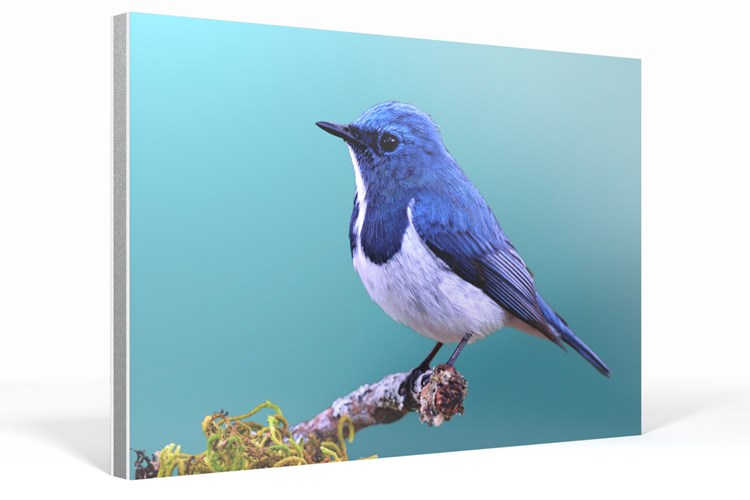 Print on Light-Weight Panel
10 mm.
30 x 40 cm : Starting from 29,00 € excl. VAT
Dimensions Between :
10 x 10 cm et 200 x 300 cm
5 - 10 mm Thickness

Different Hanging Systems
Delivery : ca. 3 - 5 working days
Light-Weight Panel with a Foamed Inside and Recto-Verso Printable Outsides
Available in 10 mm thick to 200 x 300 cm.
State-of-the-art machines print directly onto Light-Weight Panels using 8 channel color inks which produce photographic quality.
The ecological inks - Greenguard Certified - are cured with UV LED light and have a matte appearance.

Due to the curing process, the inks are scratch resistant, moisture and weather resistant.


Light-Weight Panels consist of a foamed interior and a smooth uniform surface with optimal ink absorption.
Due to its lightweight, it can be attached with Velcro, but you can also use it freestanding
Letters and Special Shapes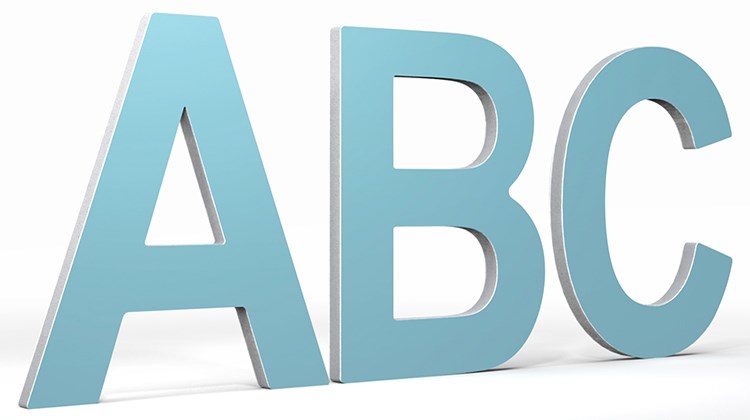 Light-Weight Panel can be miled according to letters and text.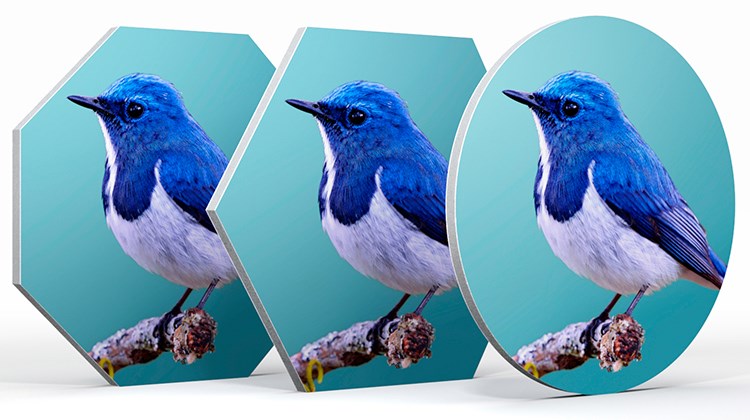 Light-Weight Panel can be miled according to our 4 special shapes or a free shape.
Photographic Printed Light-Weight panels are ideal for Fast Changing Store Communications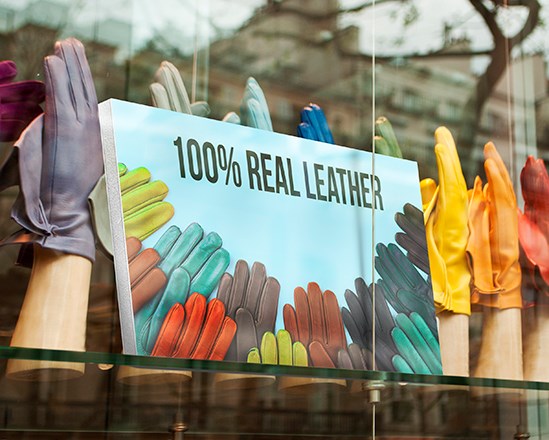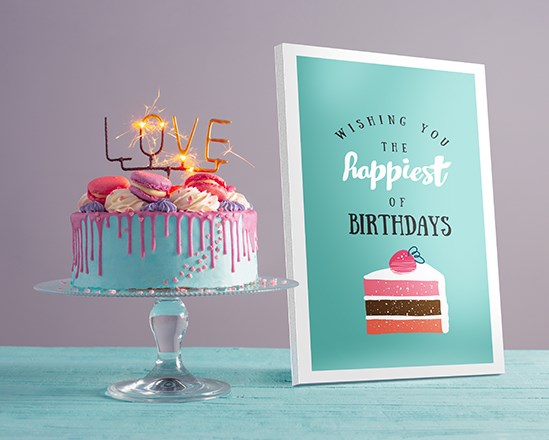 Direct printing on Light-Weight panels is ideal for Retail use.
Light-Weight panels are a foamed sheet of 820 gr/m²
Matte printed and therefore no disturbing reflections
Especially suitable for indoor use
All conceivable dimensions up to 200 x 300 cm.
Can be printed on both sides
Is ideal as a ceiling pendant
Can be milled in all conceivable shapes
Printed Light-Weight Panels with Different Fixings... Standing, Velcro or Hanging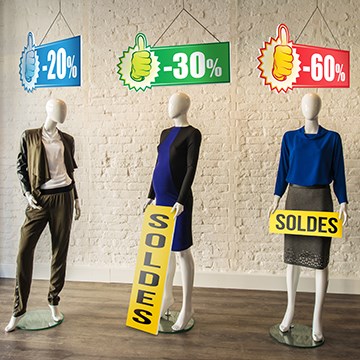 Due to their light weight, these printed plates have the advantage that they can be easily installed and removed by the in-house shop staff. You can hang them, attach them to the ceiling, use them alone and print them with a message on both sides.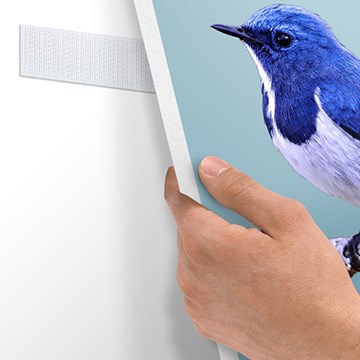 The easiest placement is by means of Velcro against existing walls and structures. The size and number of Velcro varies according to the dimensions and thickness of the sheets used. AuthenticPhoto.com supplies the necessary Velcro and, if desired, also takes care of the placement.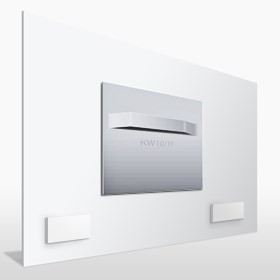 You can also easily hang light-weight panels with a self-adhesive metal hook. We then attach some spacers at the bottom so that the panel does not hang at an angle.
AuthenticPhoto is certified by Hahnemühle, Canson, Ilford, ChromaLuxe and Epson Digigraphie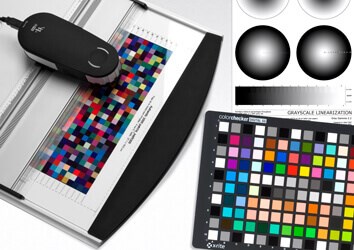 Testprints & Softproof
Testprint in A4 format (full image).
1:1 scale test (± 30 x 50 cm).
Softproof by email.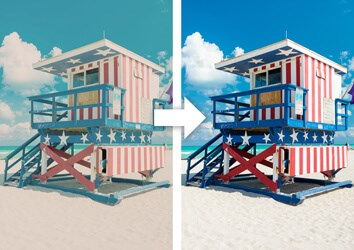 Optimization
Adaptation, retouching and correction of your image. Optimization of the image according to the chosen product.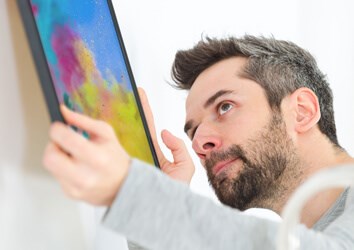 Placement
Organization of the hanging of your images after production and delivery.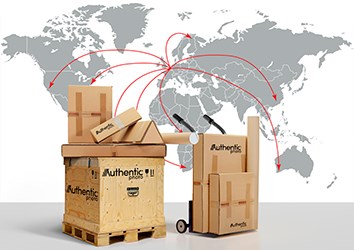 Shipping & Delivery
Custom packaging depending on the delivery method. The goods are guaranteed by AuthenticPhoto if we take care of the shipping.
Showroom
Rue Saint-Bernard 9
1060 Brussels — Belgium
Opening Hours
Monday-Thursday: 09-17h
Friday: 09-16h
Online: 24/7
Payment Methods