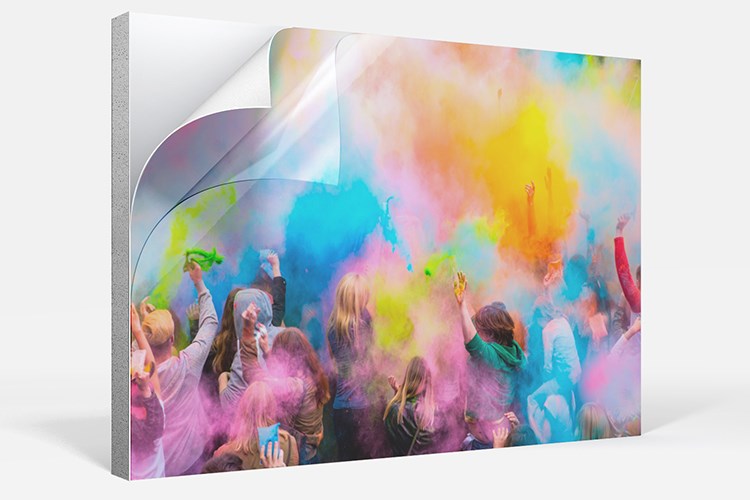 Mounting on Lightweightpanel (M1)
Papers : Photo - Pigmentary
Special Papers - Poster
until 160 x 300 cm
30 x 40 cm : Starting from 40,00 € excl. VAT
Dimensions:


until 160 x 300 cm

Choice of Suspension Systems
Delivery : ca. 3-5 days
Composition of Lightweight Panel

The Lightweight Panel (Carton Plume) is a rigid and very light support. Ideal for exhibition stands and displays.
Economical and particularly suitable for temporary use.
Suitable for interior decoration or a one-off event. Classified M1 (non-flammable)
Delivered with Adapted Hanging System — Ready to Use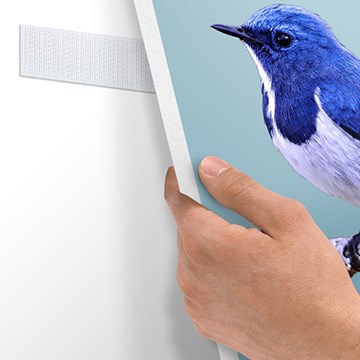 Easiest placement is by means of Velcro against existing walls and structures. The size and number of Velcro varies according to the dimensions used. AuthenticPhoto.com provides the necessary Velcro.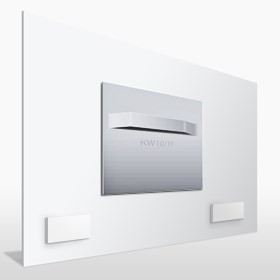 Due to their lightness, these Carton-Plume panels have the advantage of being easily installed and removed by internal personnel. You can hang them, attach them to the ceiling, use stand alone.
Ideal for your Photos and Advertising messages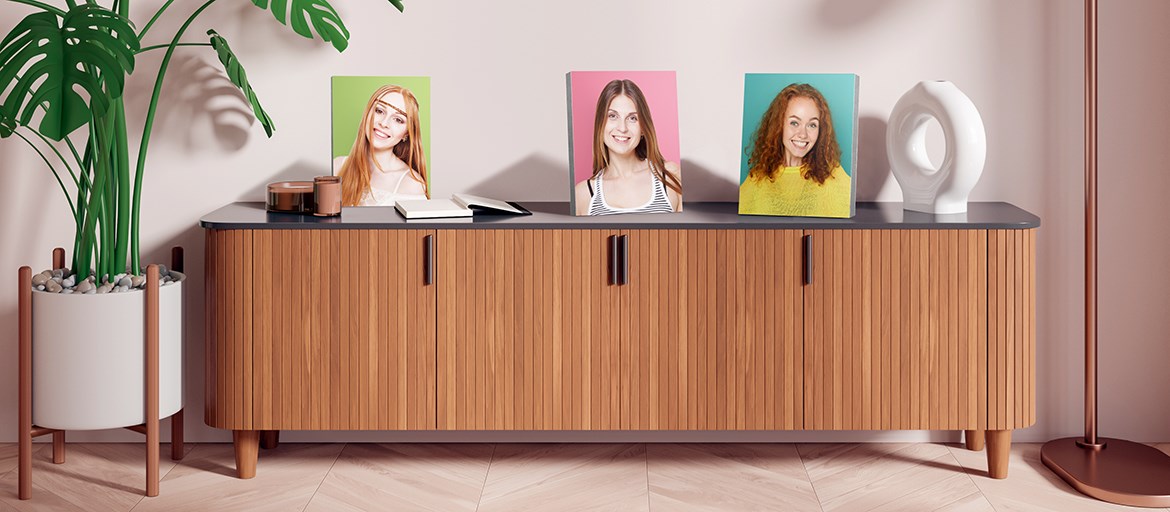 Satin Protective Film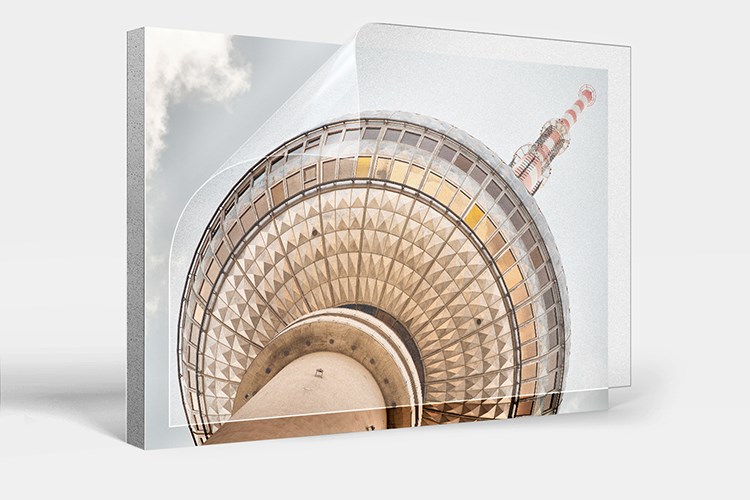 Some papers can be protected by a satin protective film up to 150 cm wide.
Invisible Varnish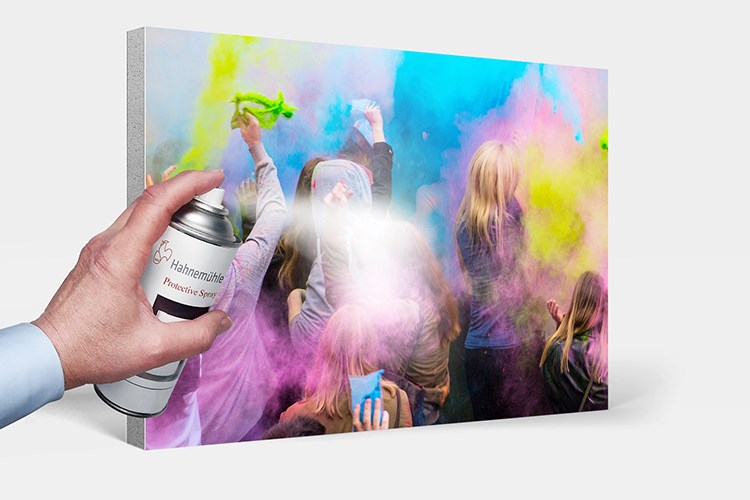 Some papers can be protected by an invisible varnish.
Compatible with our Full range of Papers
Fine-Art Pigmentary Papers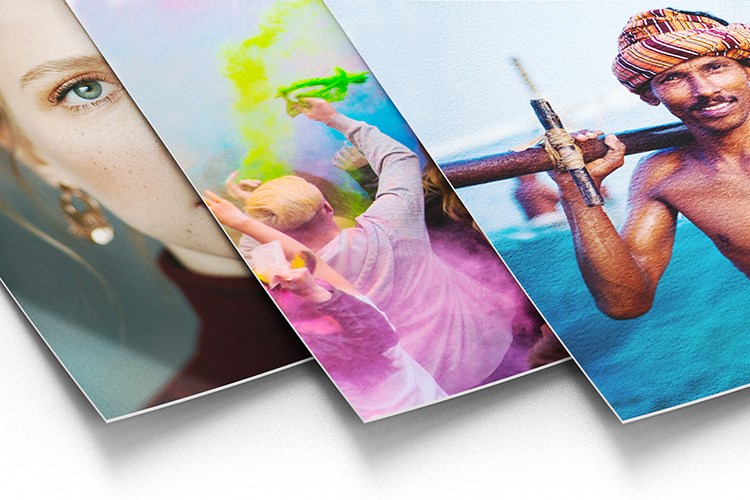 Photo Papers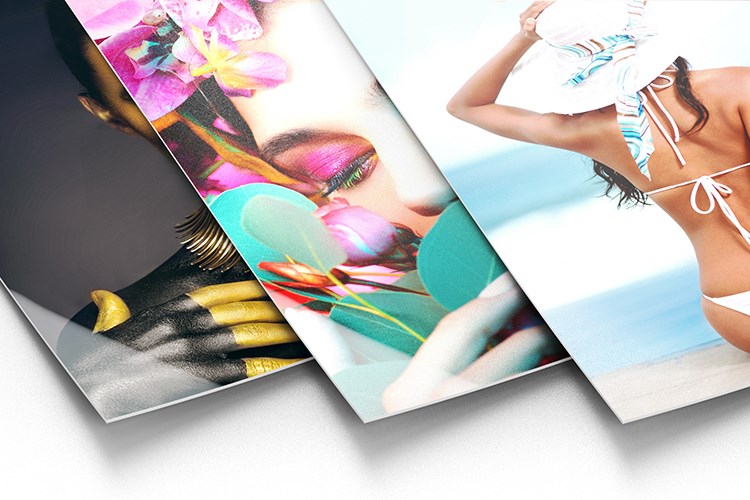 Special Papers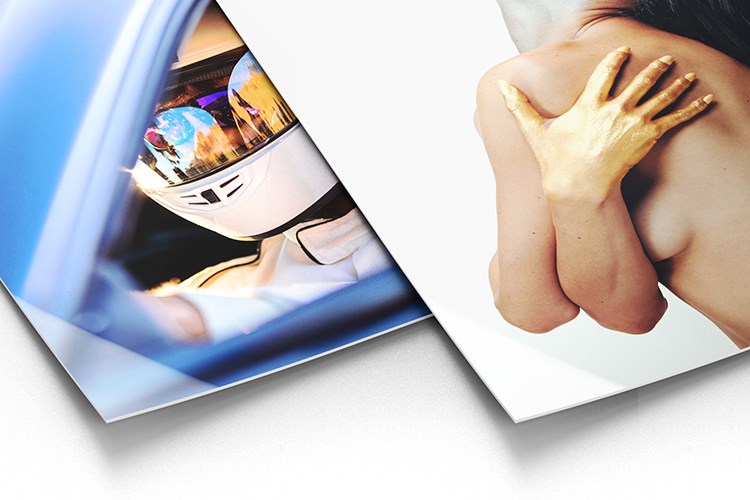 AuthenticPhoto is certified by Hahnemühle, Canson, Ilford, ChromaLuxe and Epson Digigraphie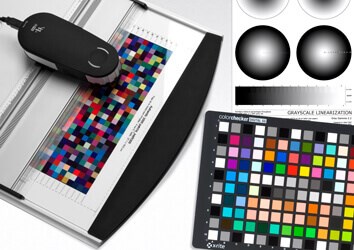 Testprints & Softproof
Testprint in A4 format (full image).
1:1 scale test (± 30 x 50 cm).
Softproof by email.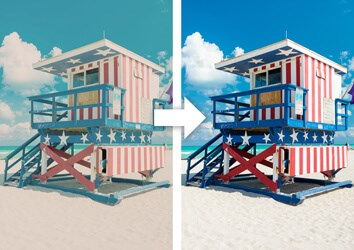 Optimization
Adaptation, retouching and correction of your image. Optimization of the image according to the chosen product.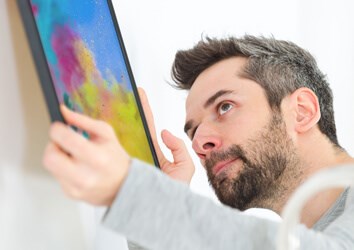 Placement
Organization of the hanging of your images after production and delivery.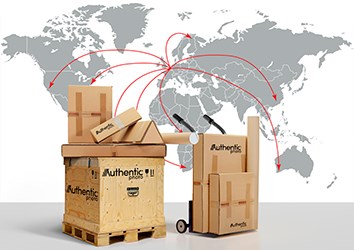 Shipping & Delivery
Custom packaging depending on the delivery method. The goods are guaranteed by AuthenticPhoto if we take care of the shipping.
Showroom
Rue Saint-Bernard 9
1060 Brussels — Belgium
Opening Hours
Monday-Thursday: 09-17h
Friday: 09-16h
Online: 24/7
Payment Methods